After all the things that I had been thru, love that I lived, lessons learned and lots of life realizations. This is me now, better I may say. With people who are there and will still be. My friends. It really helped me to carry on with life, to see the world again, by myself, my old self. It's like the quotation "same old brand new you", I feel brand new, reflecting what I deserve. The things that I need for myself, and the things that I was blinded of. Because I got myself giving it all and have forgotten to love myself.
I decided to plan myself on a date with my friends one Saturday. Go out, chill and enjoy the world as it is. Spend myself til' I feel that I deserve it more than anyone else. Eventually I just felt that it comes out good in and out. It helped subside the pain in my heart, relieved stress in my brain and of course cure my heart and soul.
I woke up late knowing that I will surely come with them. I chose an outfit that I know I look good at and wore it. I considered it "helping yourself". I thought I needed to bring "Brent" (my camera). Then went off excited.
Seeing my friends is a mix of emotions. Tons of ideas, life-realization that I'm now with them. I just said to myself this must be so fun, living the single life and so what happened…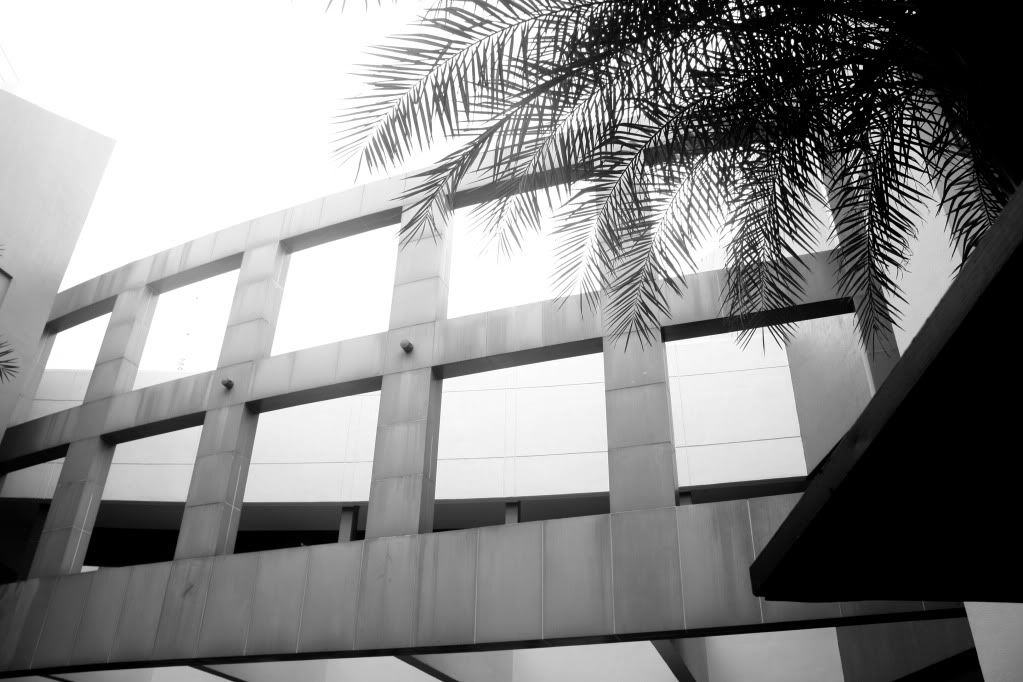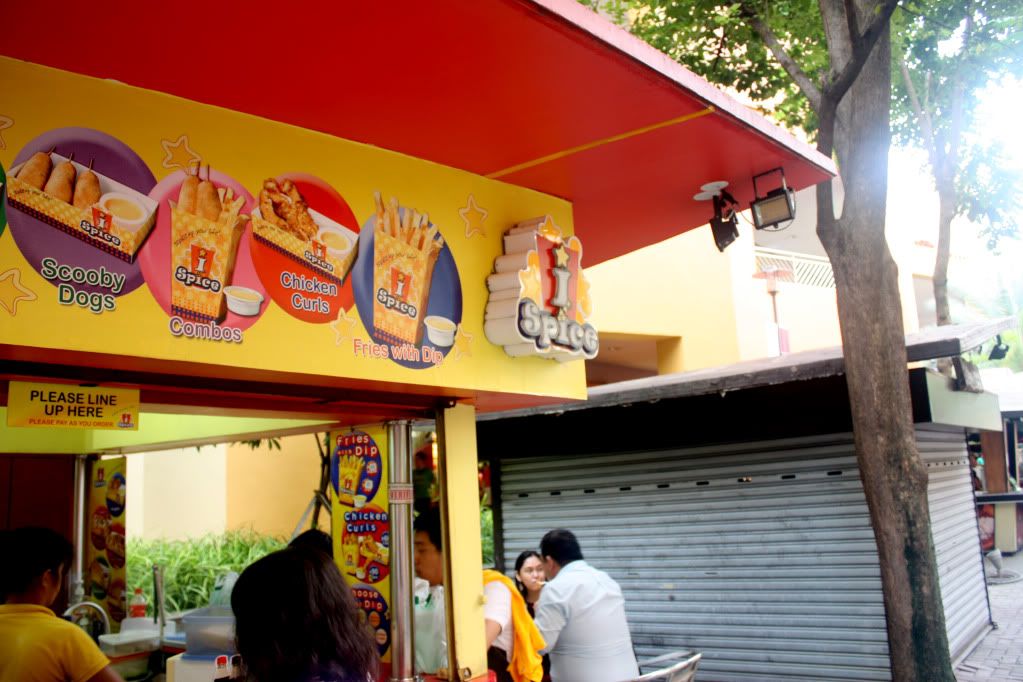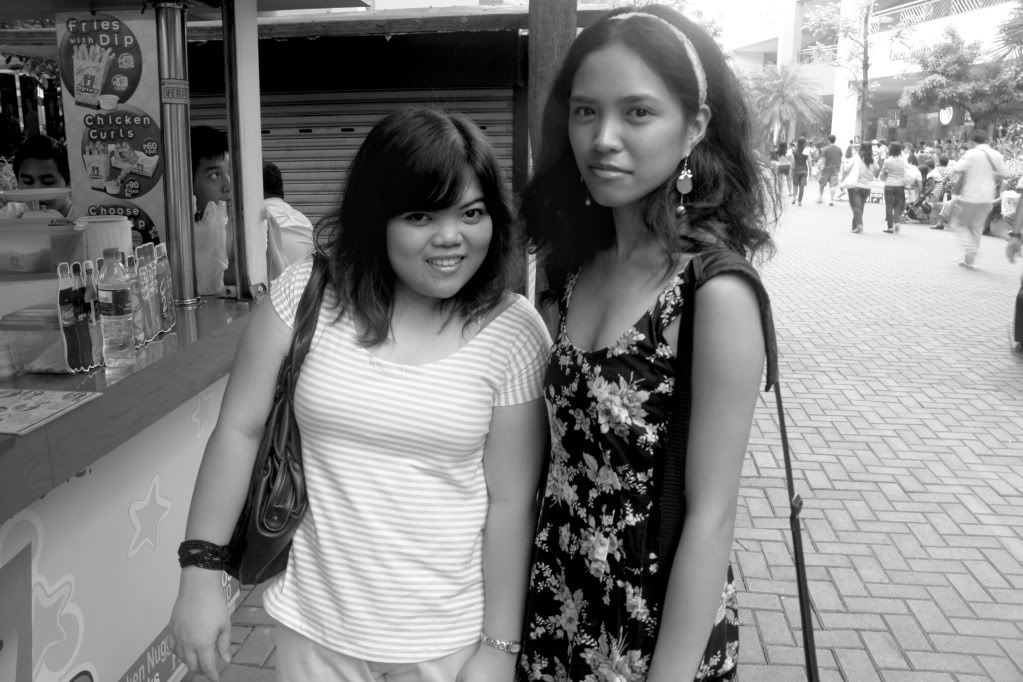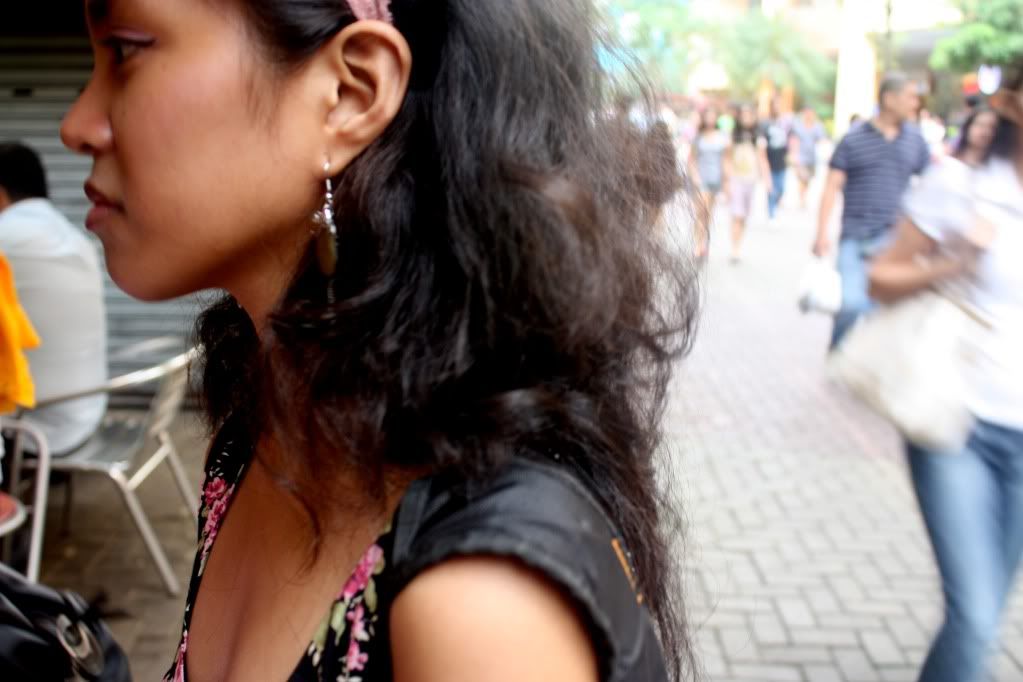 Sha (consistent in floral dress. Good job!)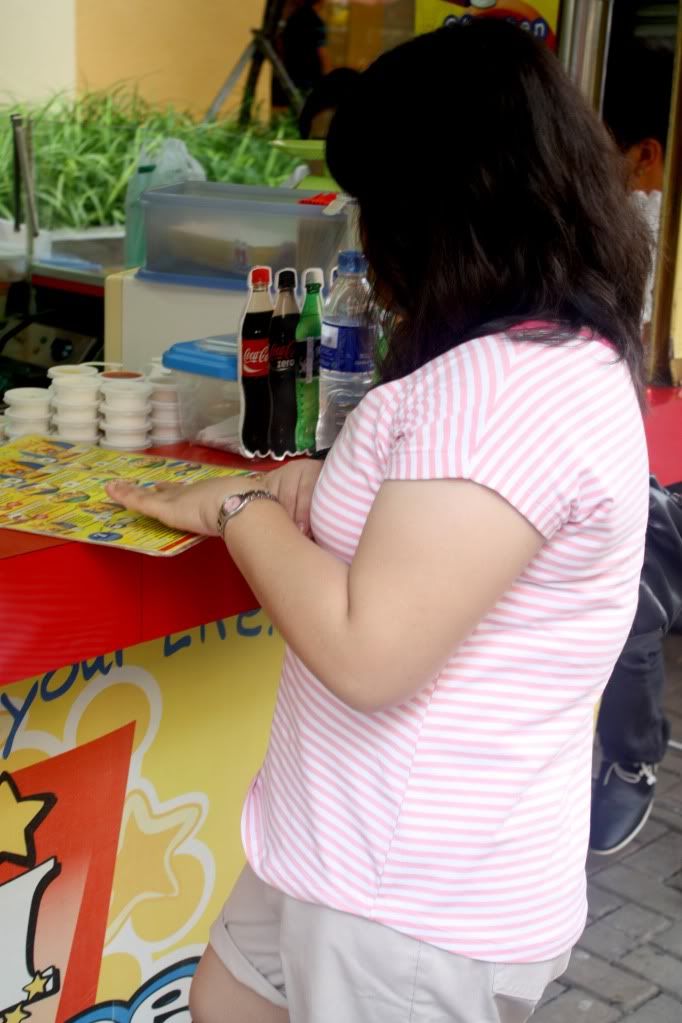 Scooby Dogs is the name. Dont ask. lol
2 straws = sweet = cheap = lol
Yum yum!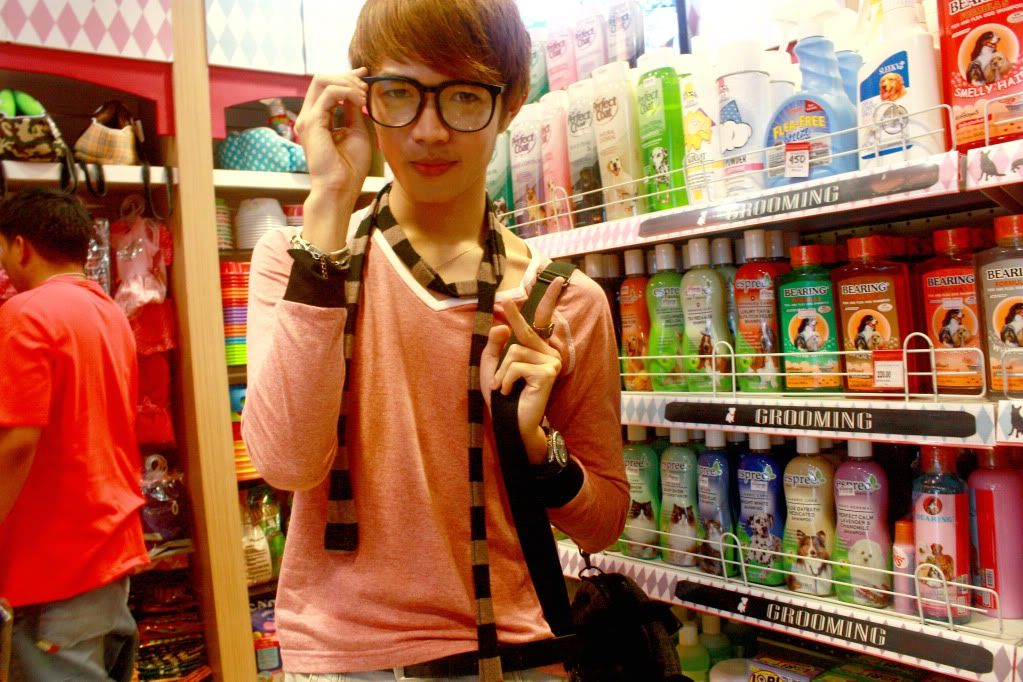 at a pet shop for Sha's puppy ..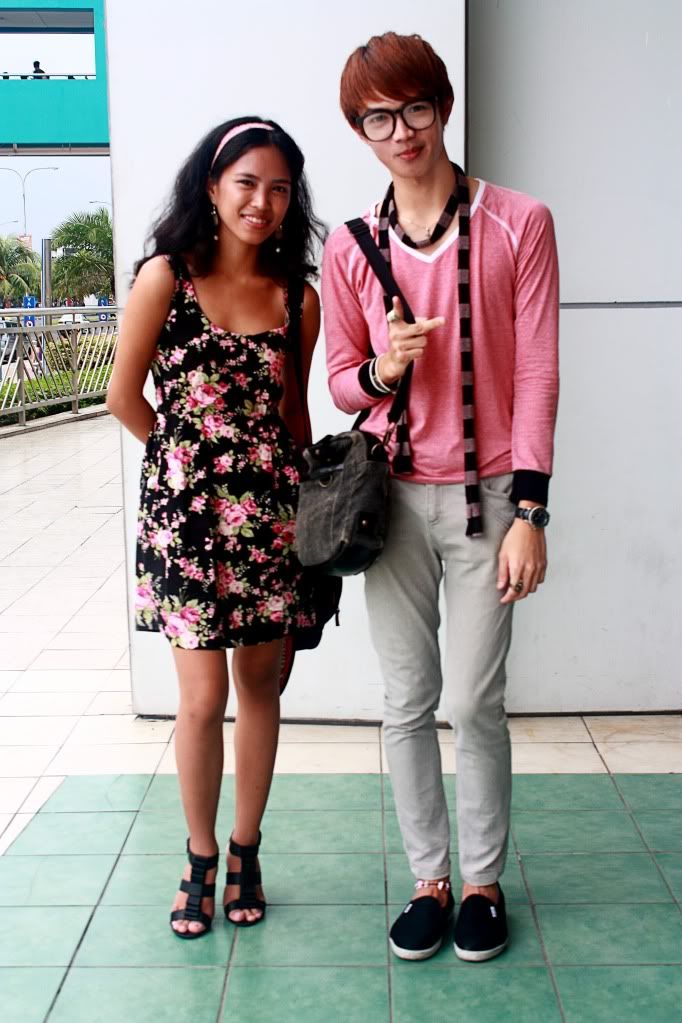 told her to buy it cos its soooo cute and suits her look!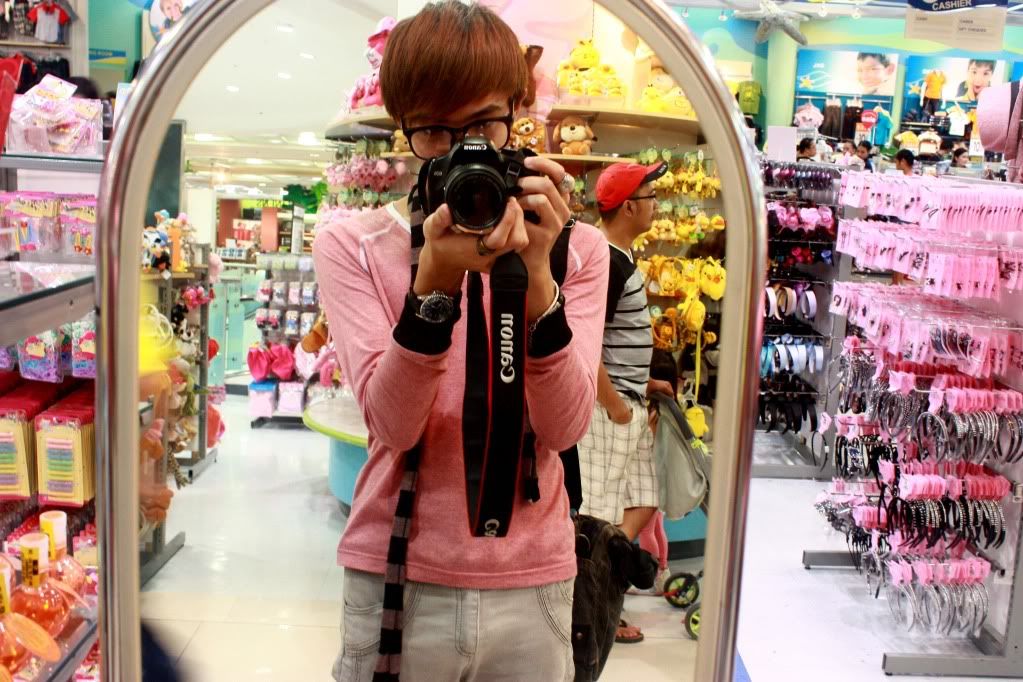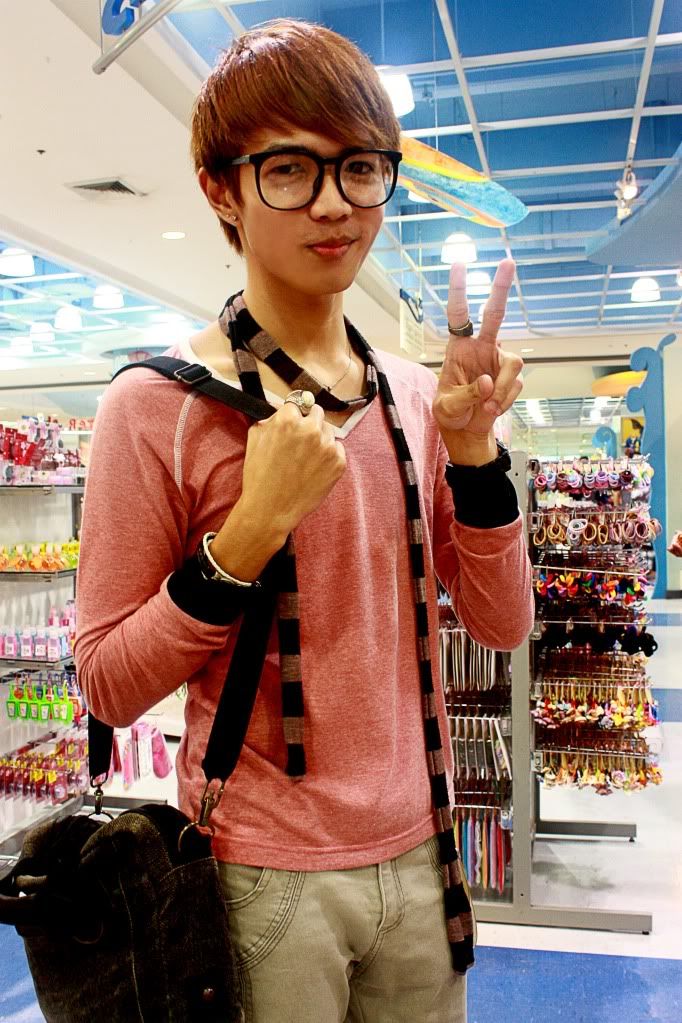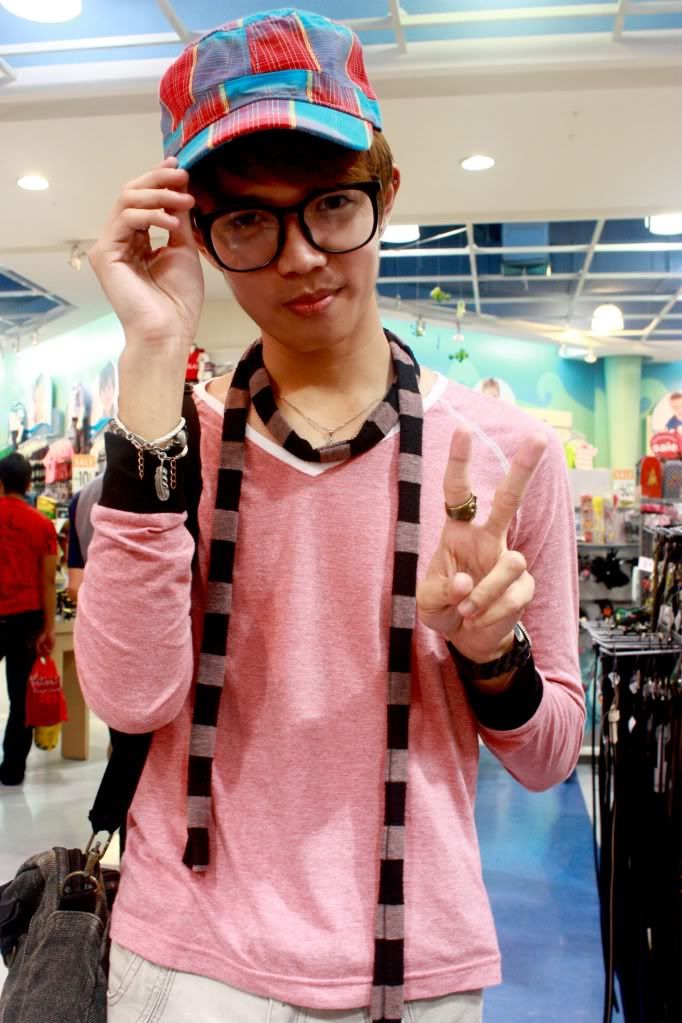 Tried this cutie lil hat and I want it! hihi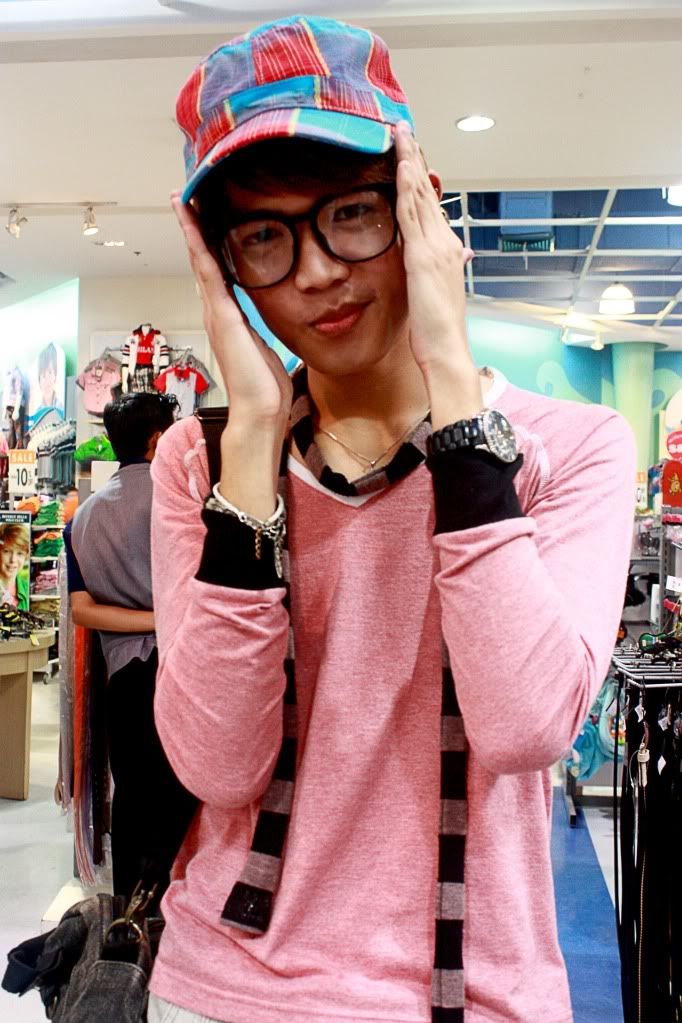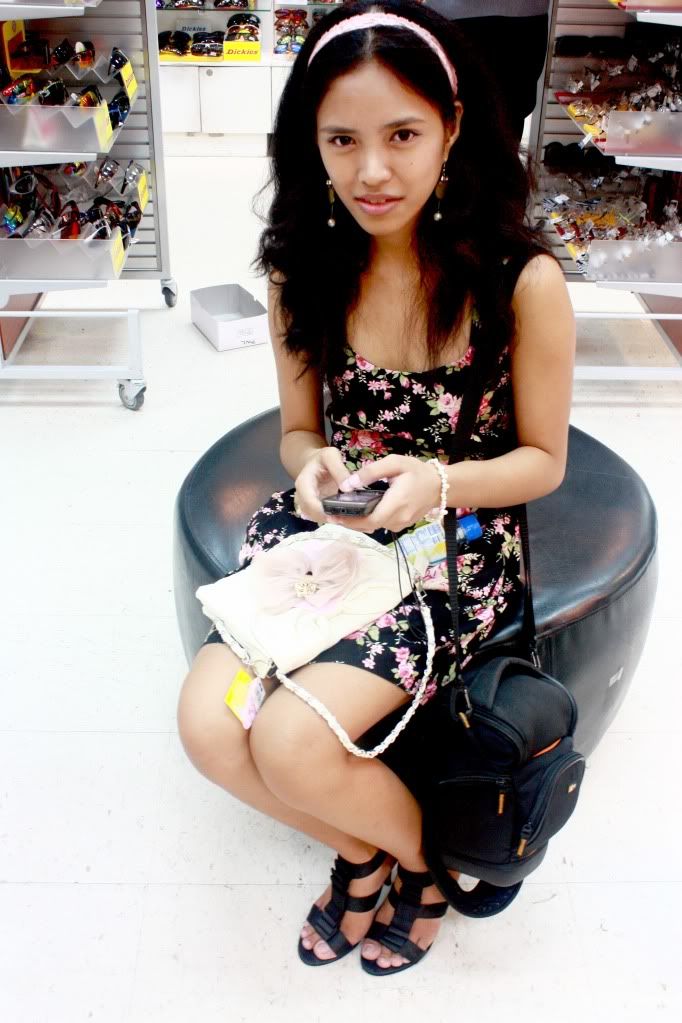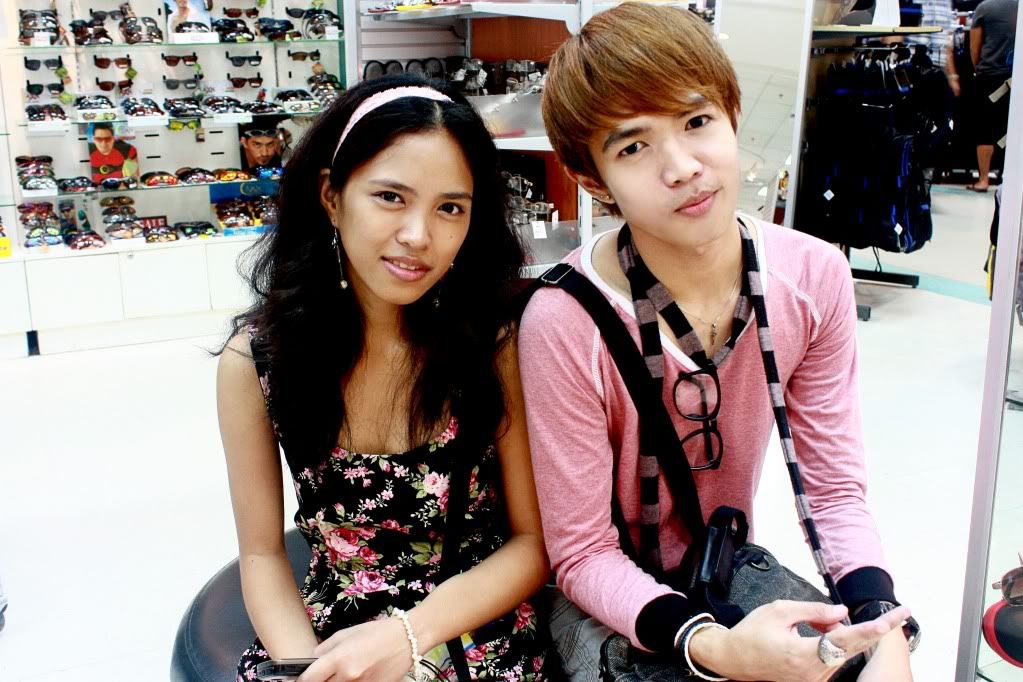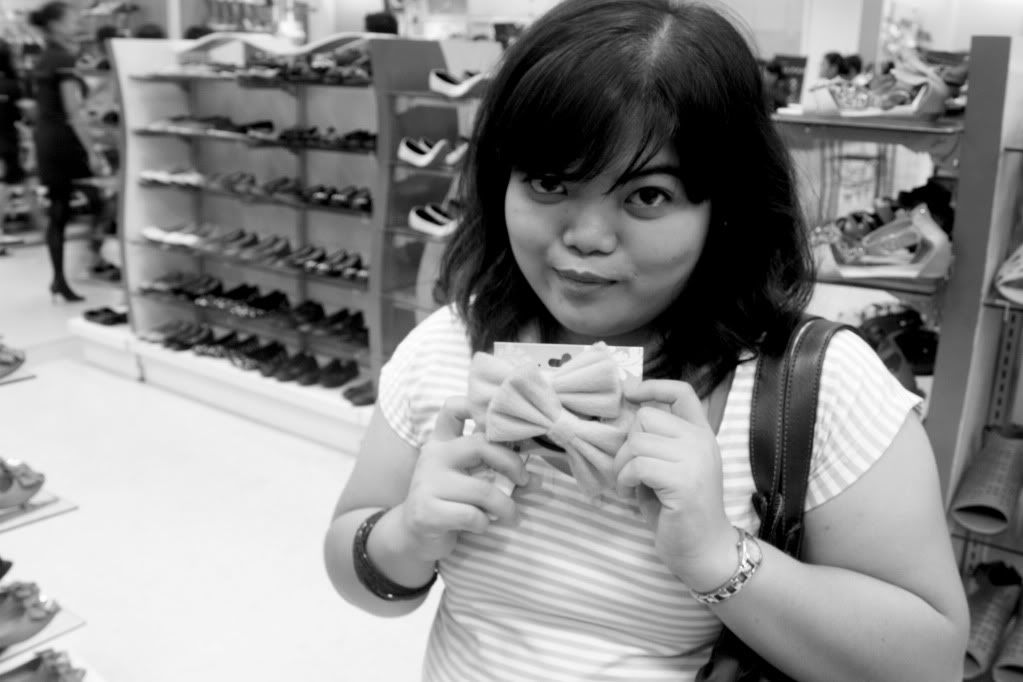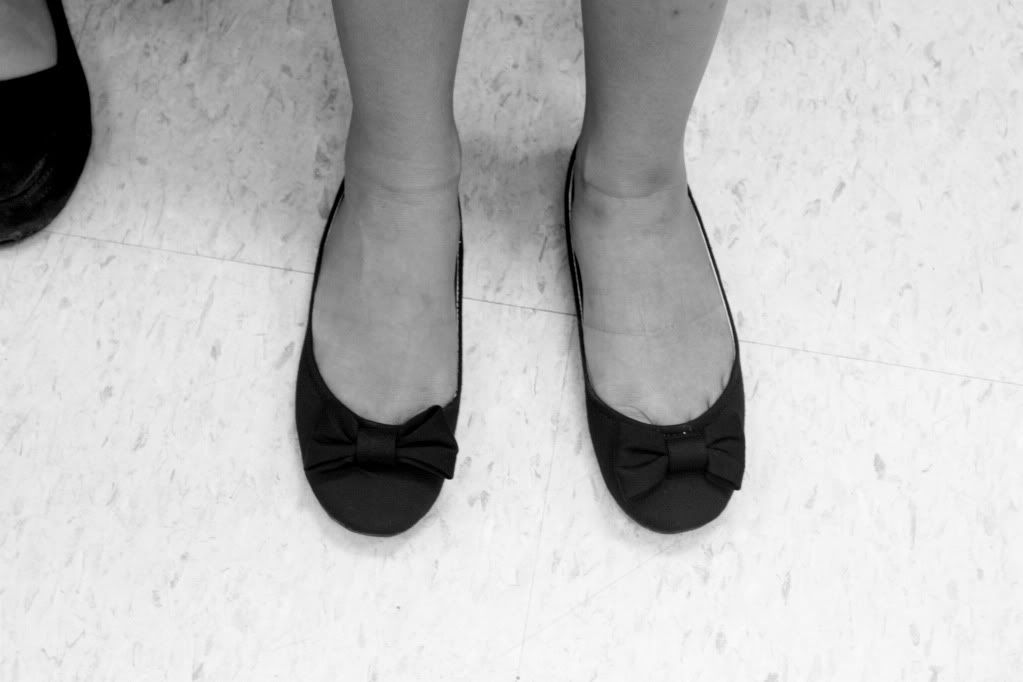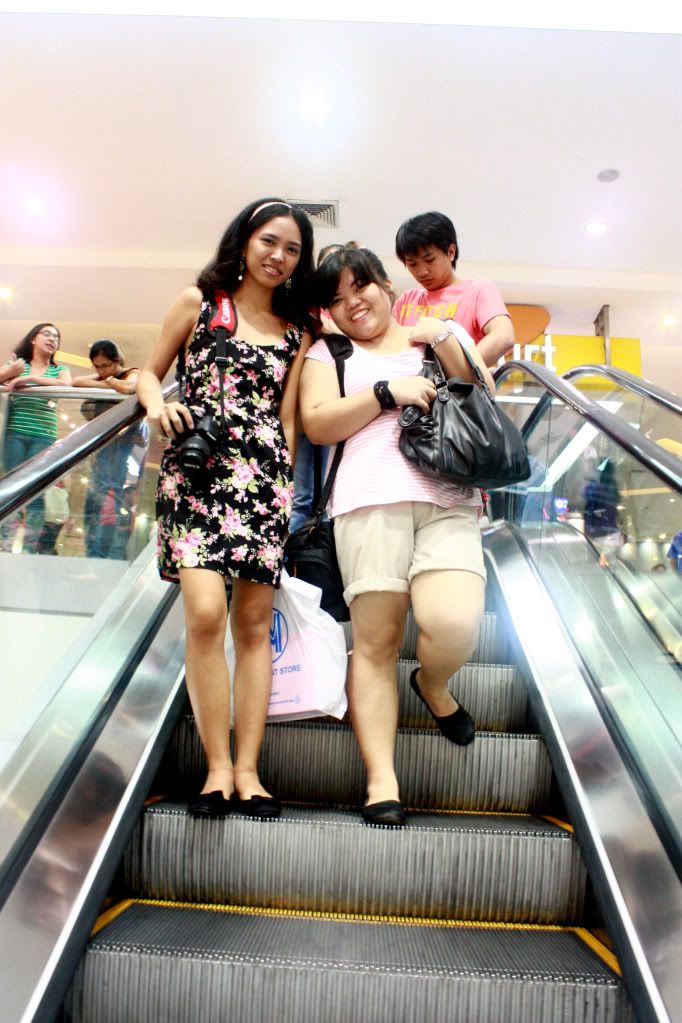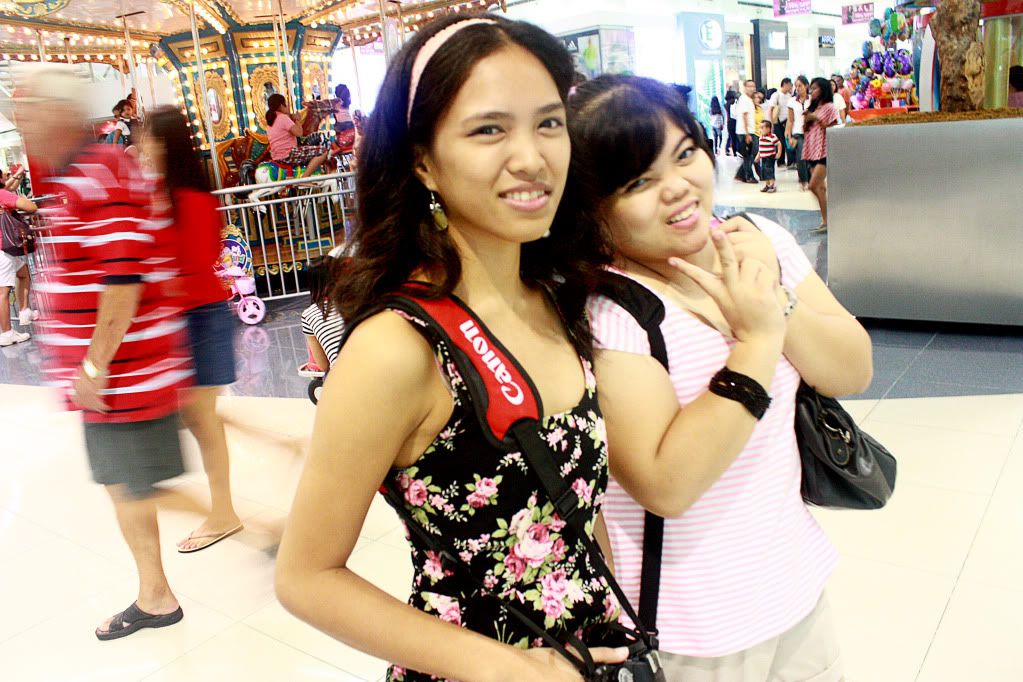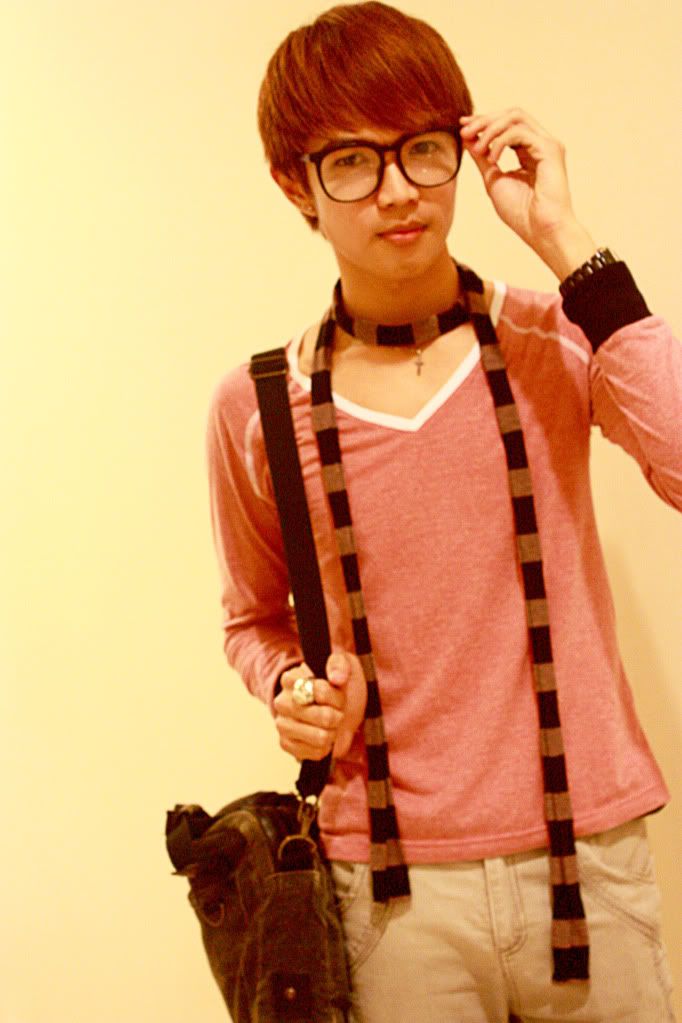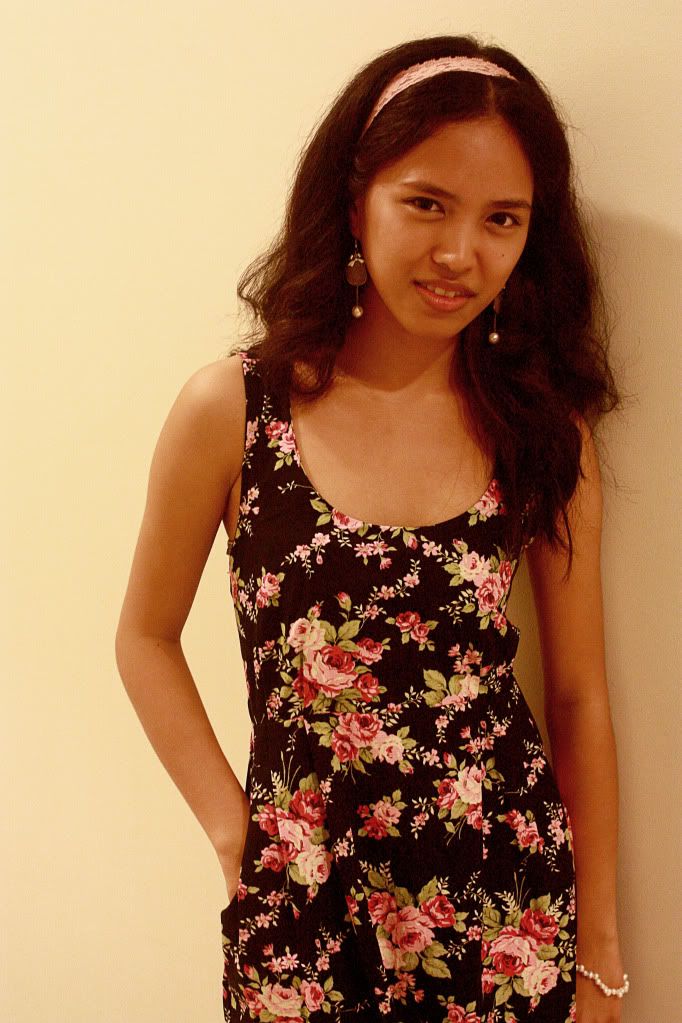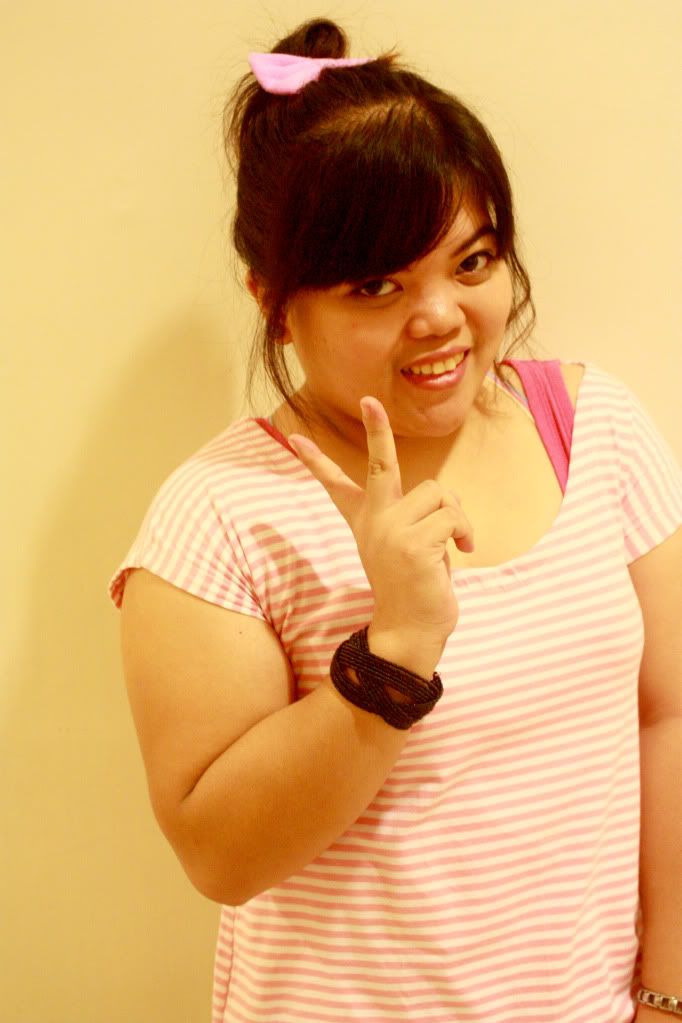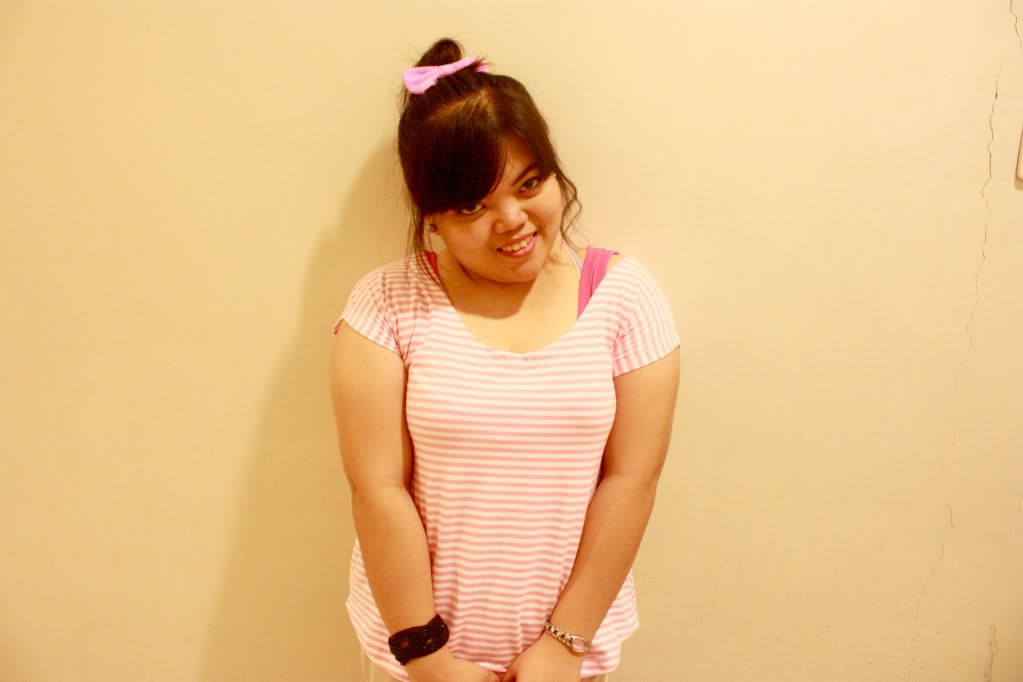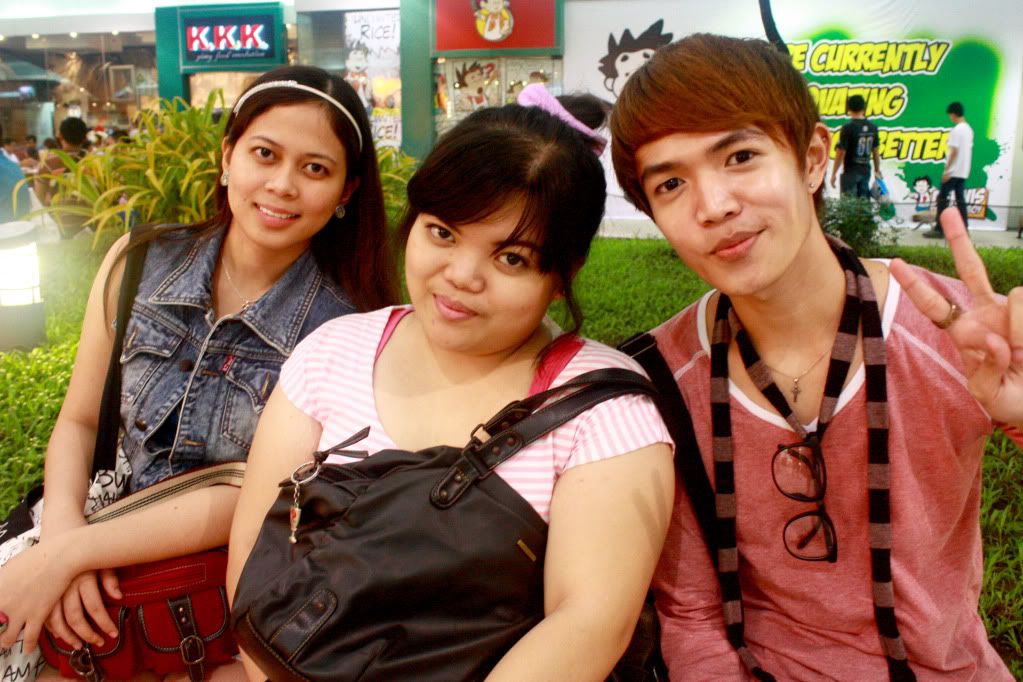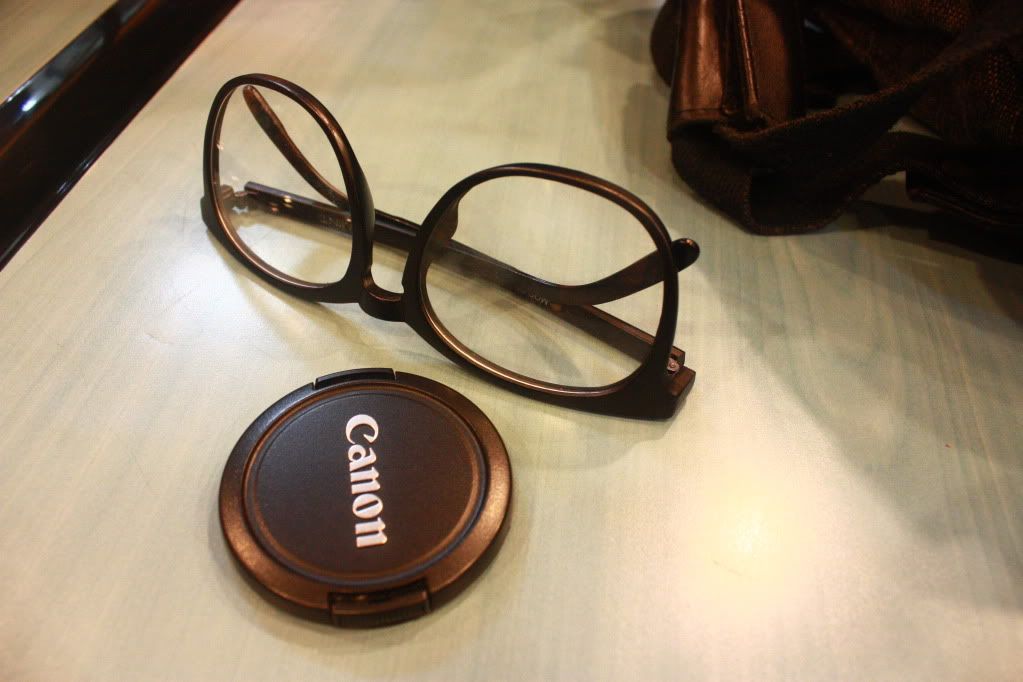 @ Chef d' Angelo
No we're not! lol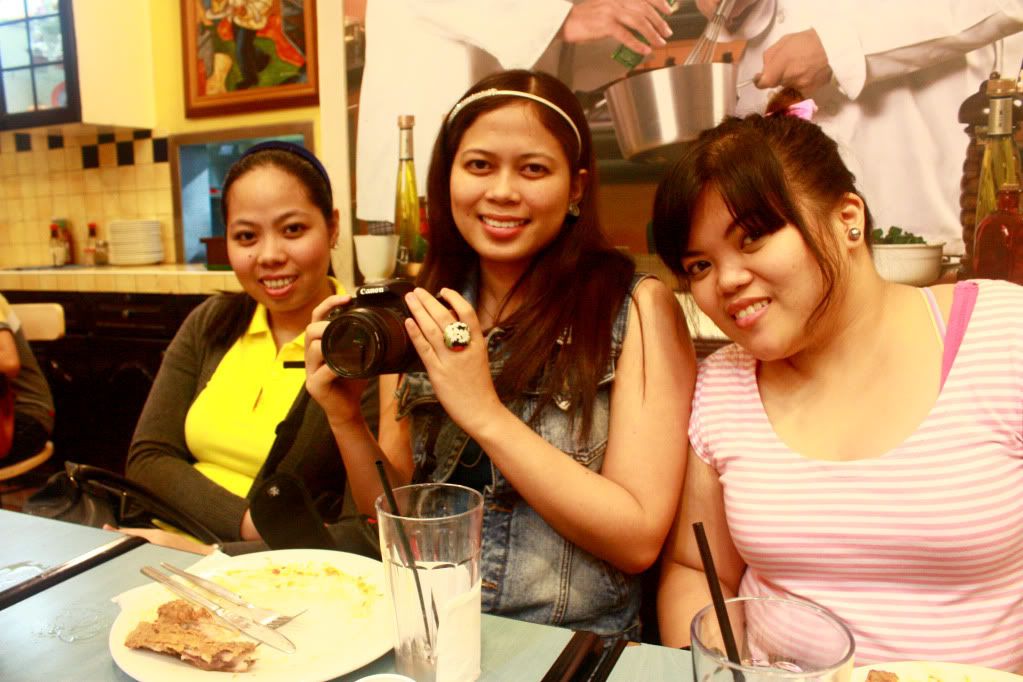 Thanks Maggie for the treat! xoxo!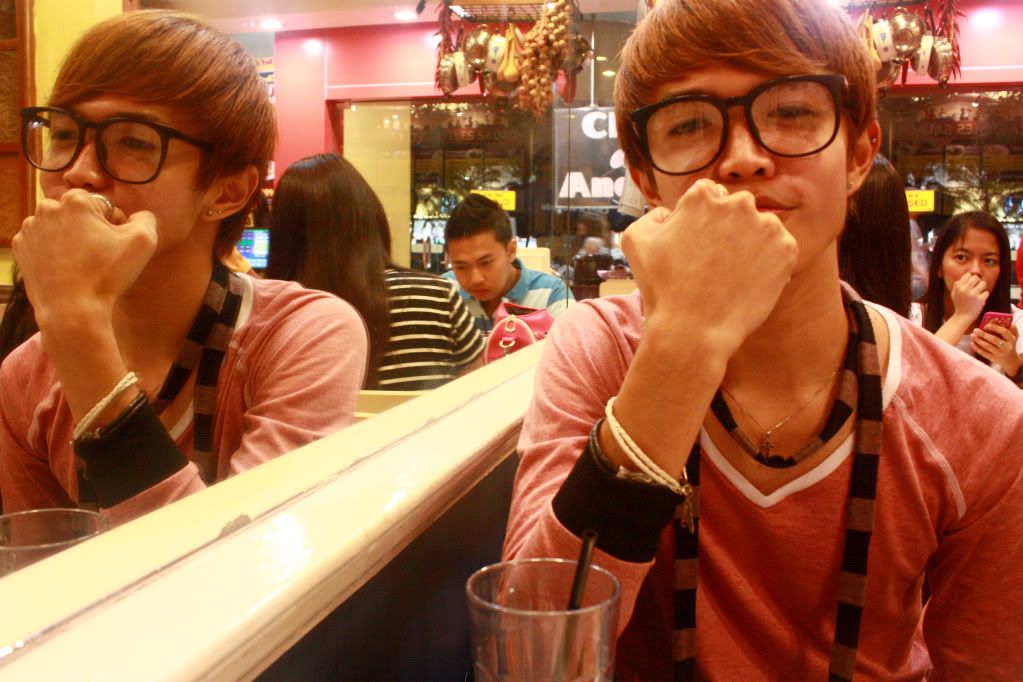 camwhoring myself in the mirror lol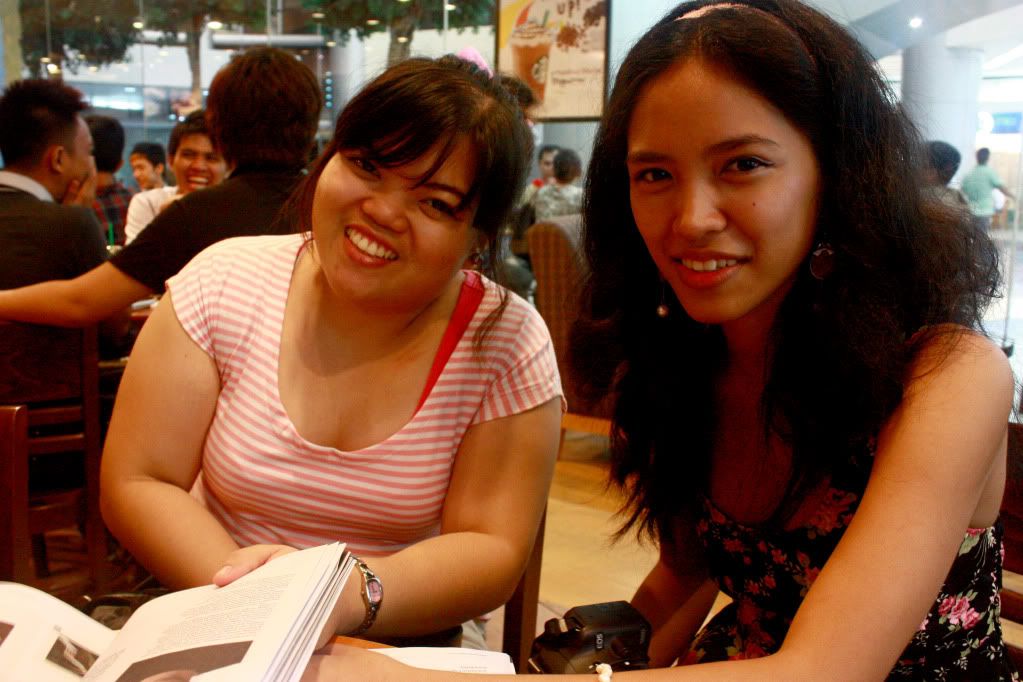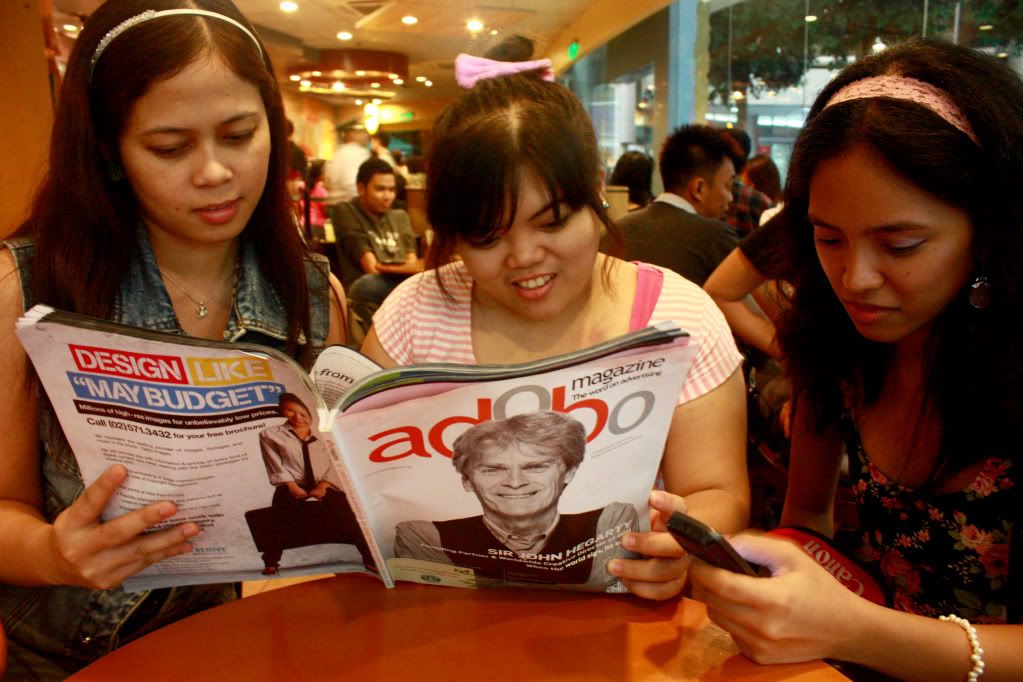 Trio pretenders lol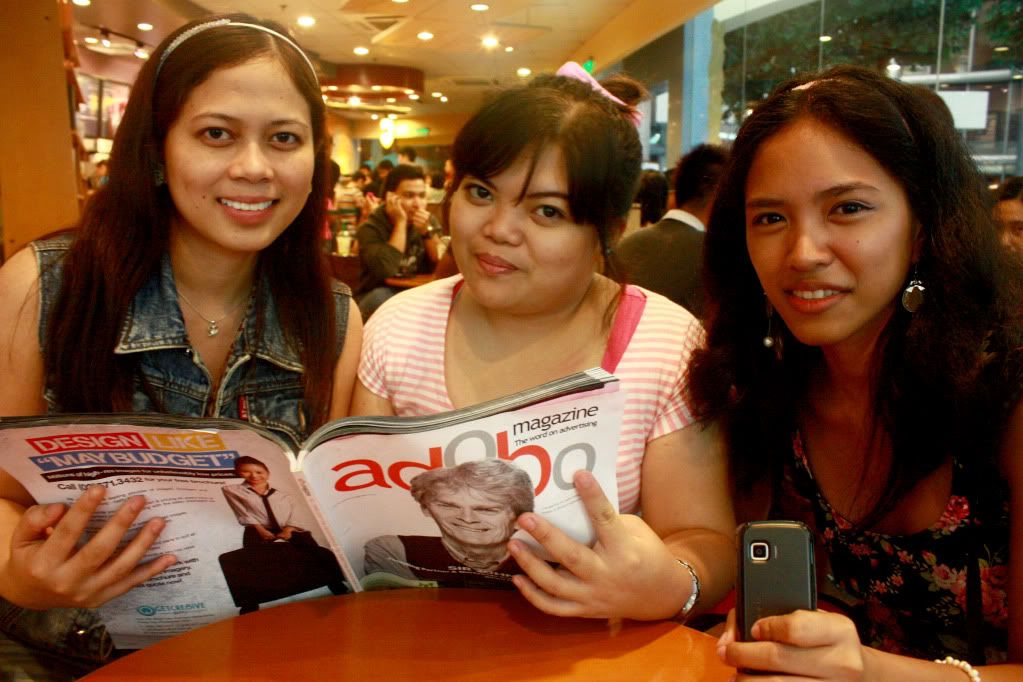 Bell, Maggie and Sha - Us Girls? lol
No my lips ain't bleeding. It's just kissable. lol
Till next time folks!!! We will surely have more of this! Just FUN FUN FUN.. ;D
Btw I learned new terms during this day kinda taboo. lol
Ciao!