Philippine Fashion Week 2012 is a part of the year where fashionistas can't afford to missed. This one time gathering of style savvies in the fashion industry primarily promoting local designers is one part that one fashionista needs to experience. It's knowing more the industry and how creative Filipinos are. It's my way of giving time to my fashion side beyond my work as a Graphic Artist.
I made sure to attend of the days of the PFW. This was the 25th of Octoberspecial thanks to Lex Librea for the tickets, though it was just me and my sisterKiana we still pursued the runway! Awesome designers were: Derick Hibaler . Melchor Guinto . Russell Villafuerte . Ulysses King . Veejay Floresca. Btw I'm sorry if I only got to post this now because of my busy life as an artist. hehe. I wish I could manage my time for both. But I'm making it up for you guys who still continue to seek updates from me! Yey! Thanks much! Here is it. Some shots taken from the event.. (I didn't have time to edit these sorry hehehe!) Cheers!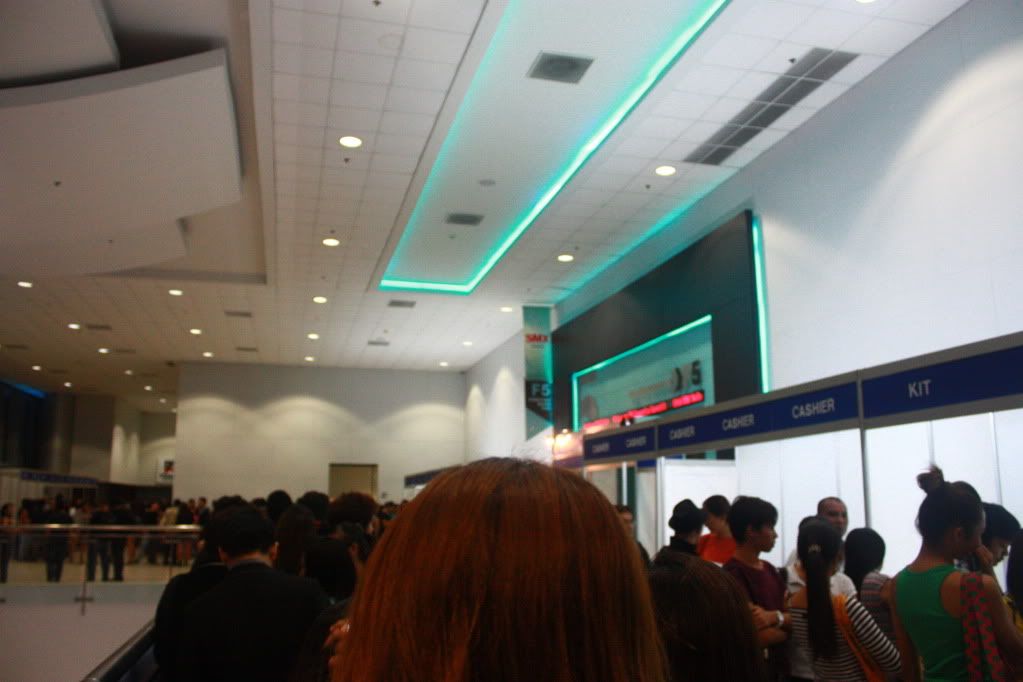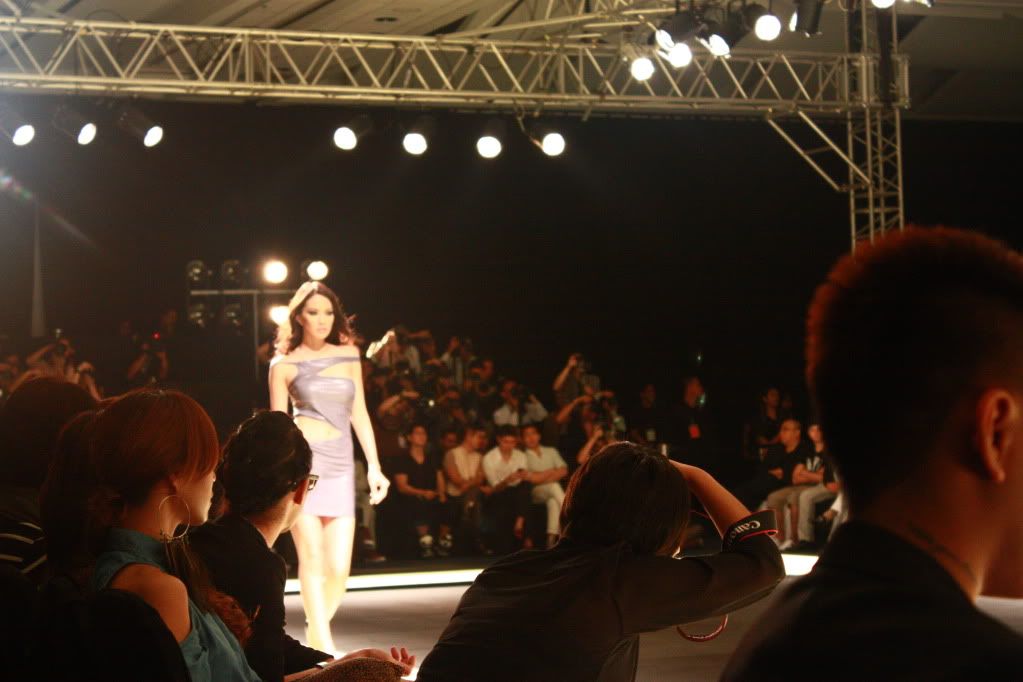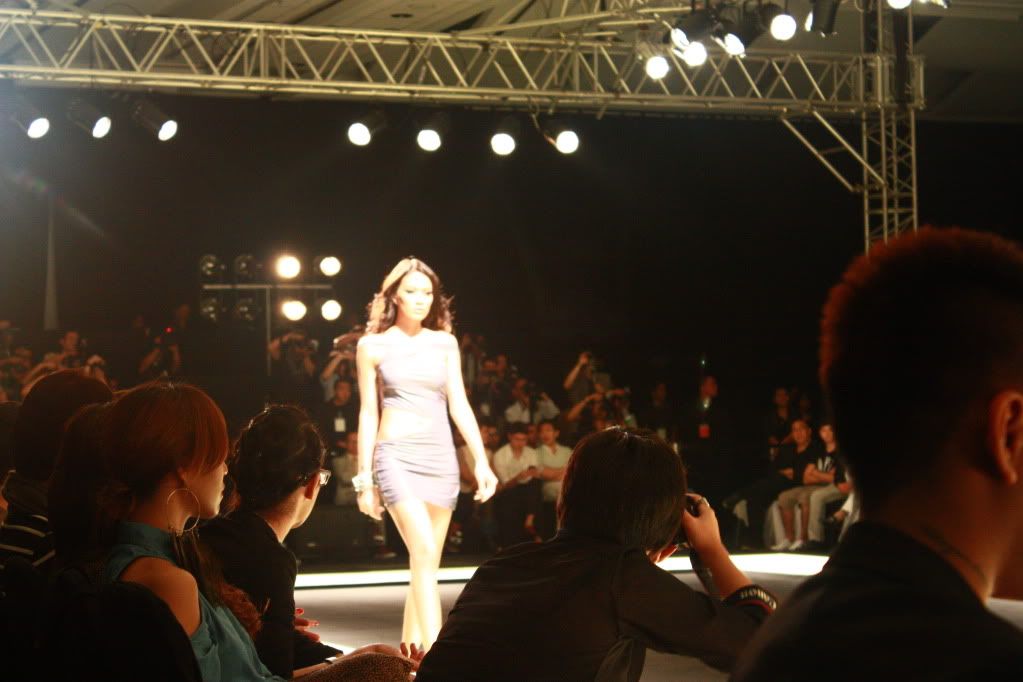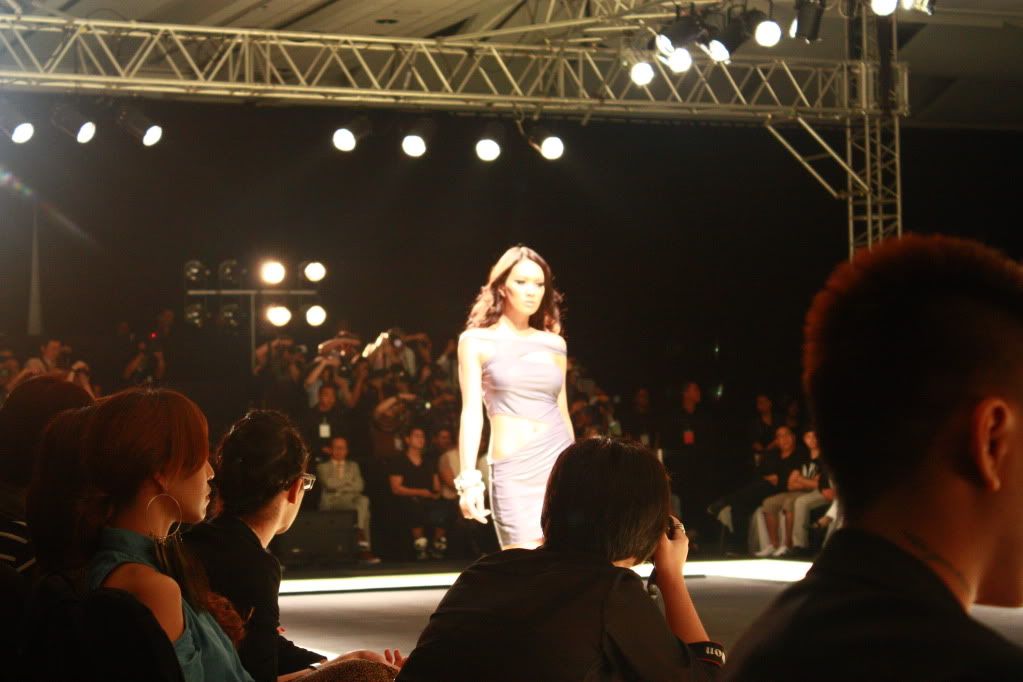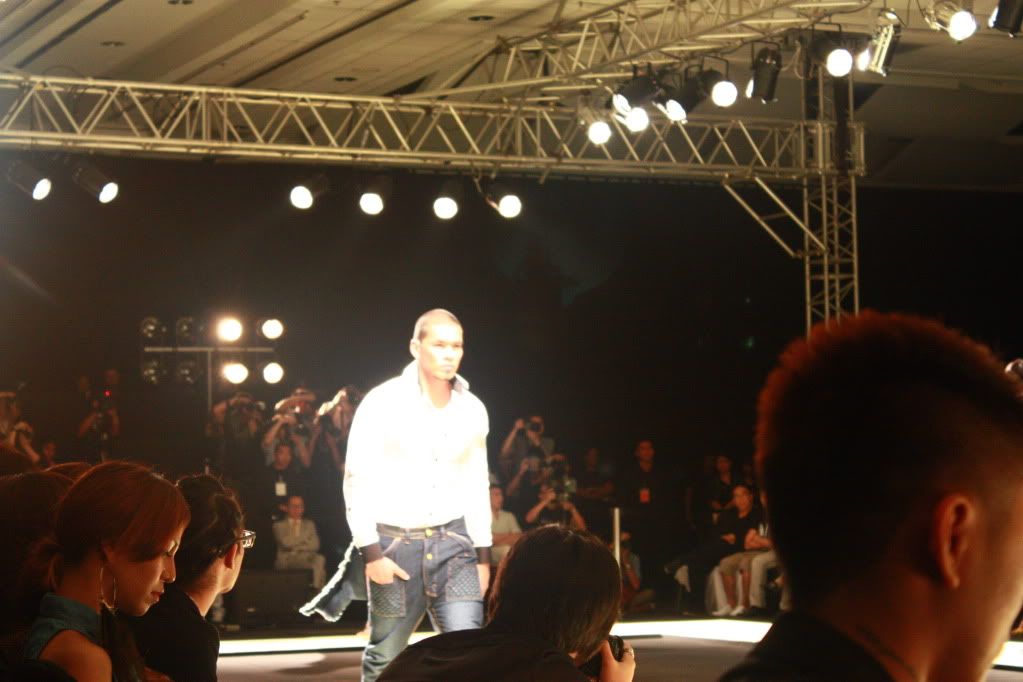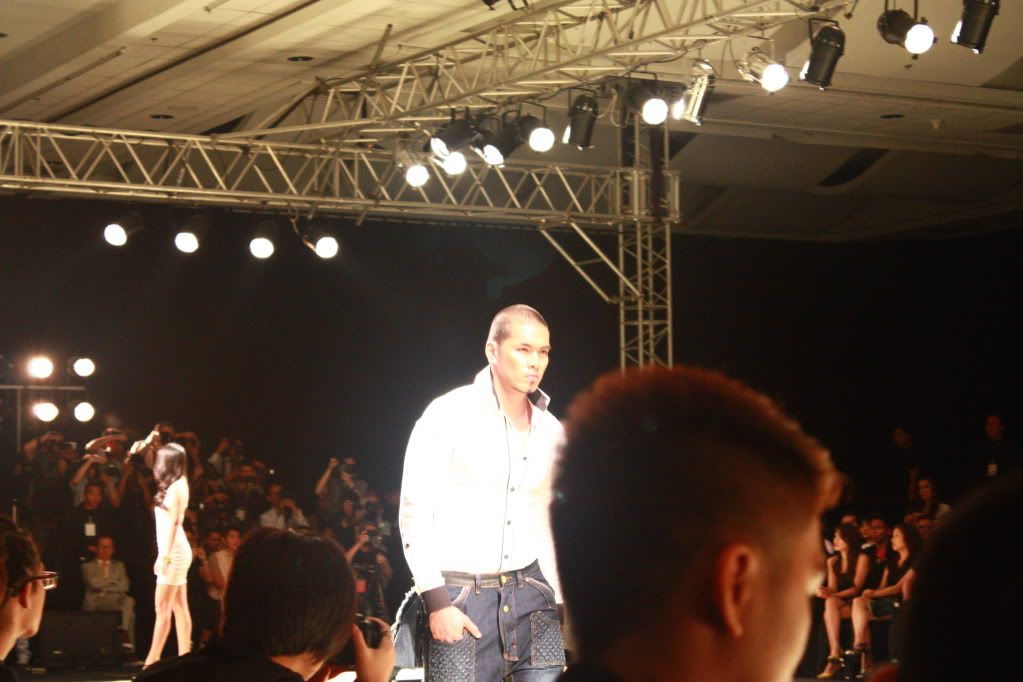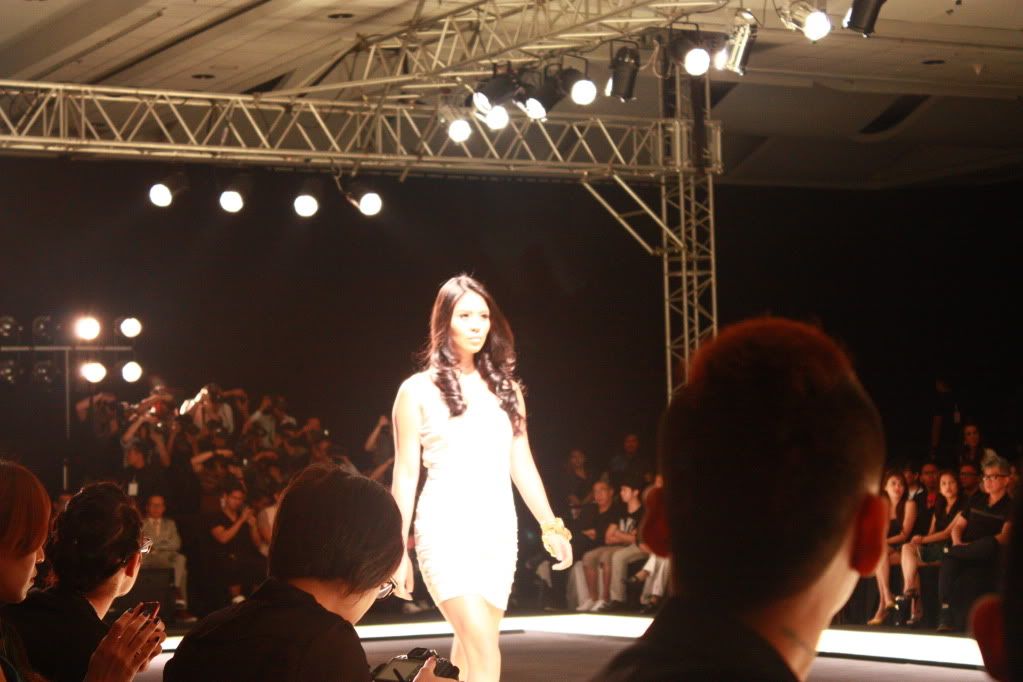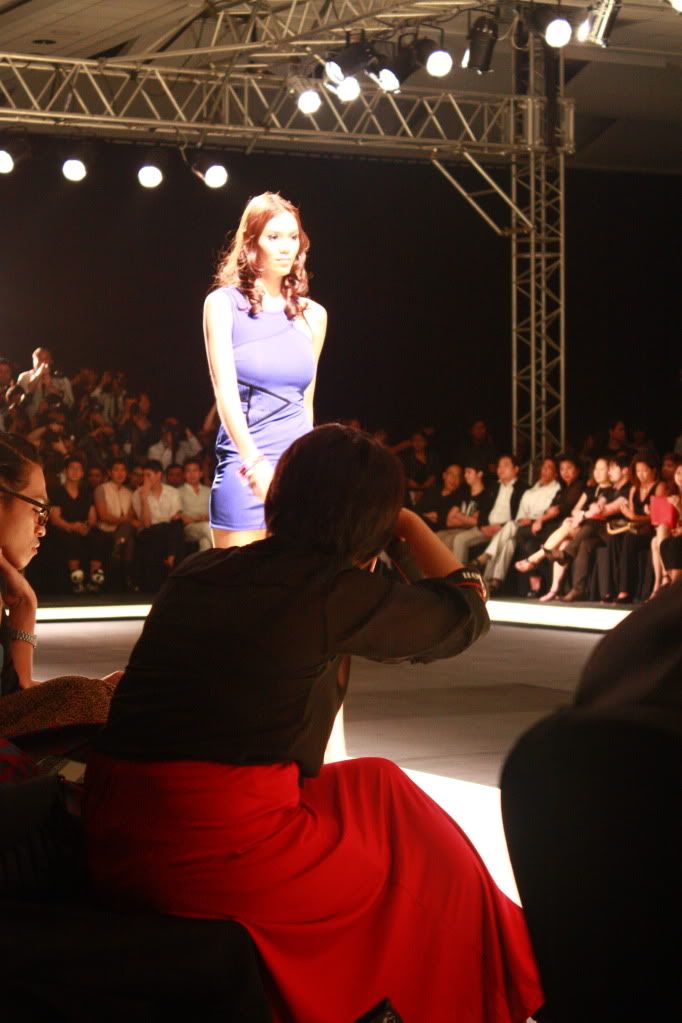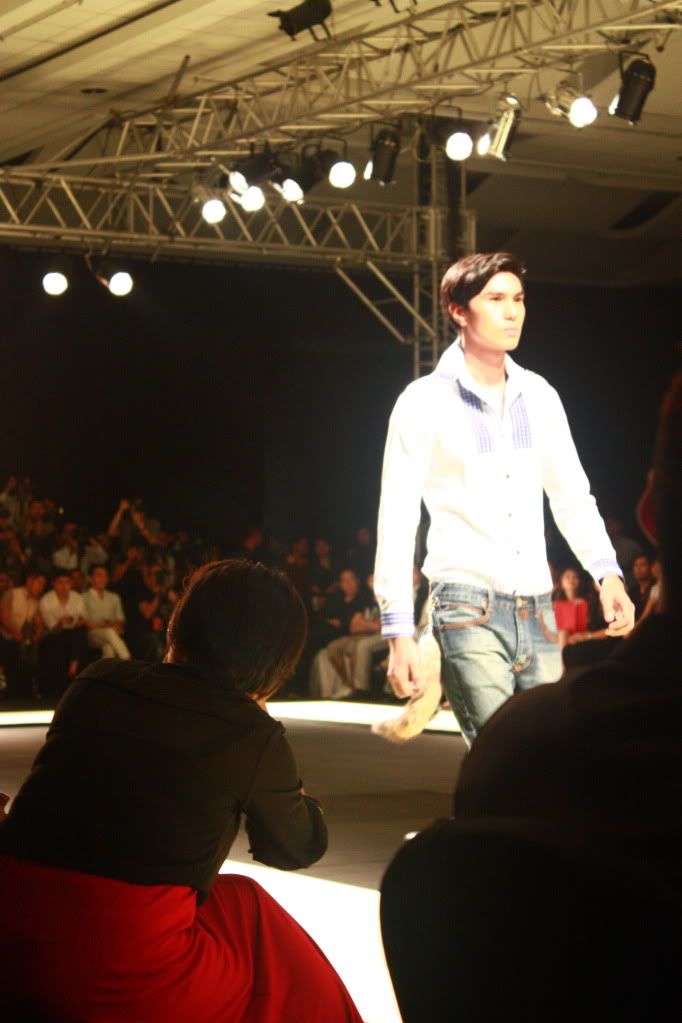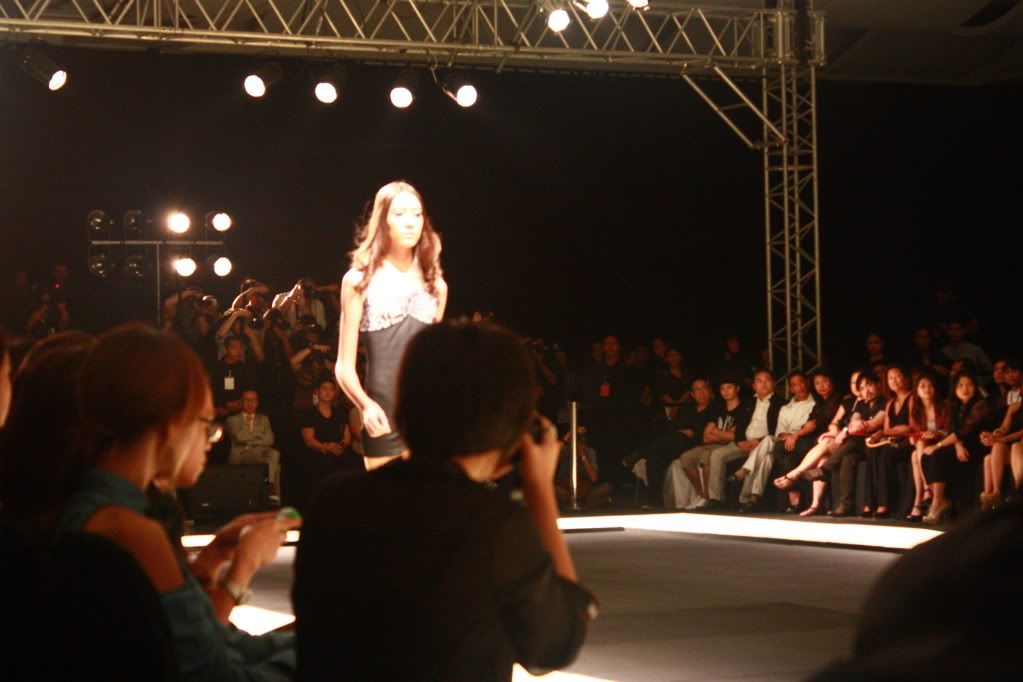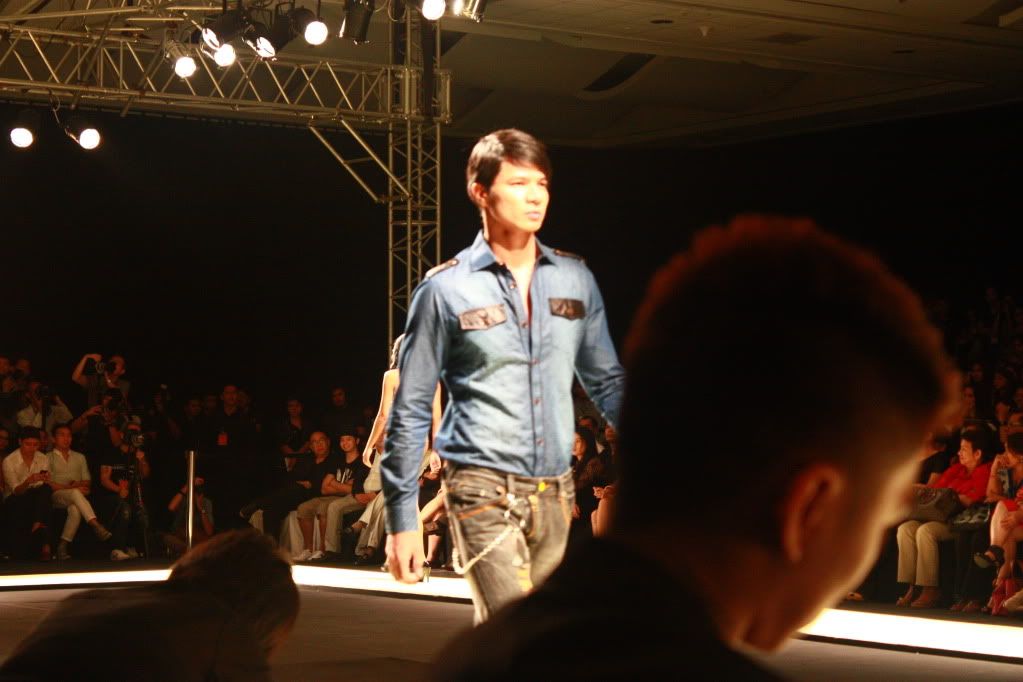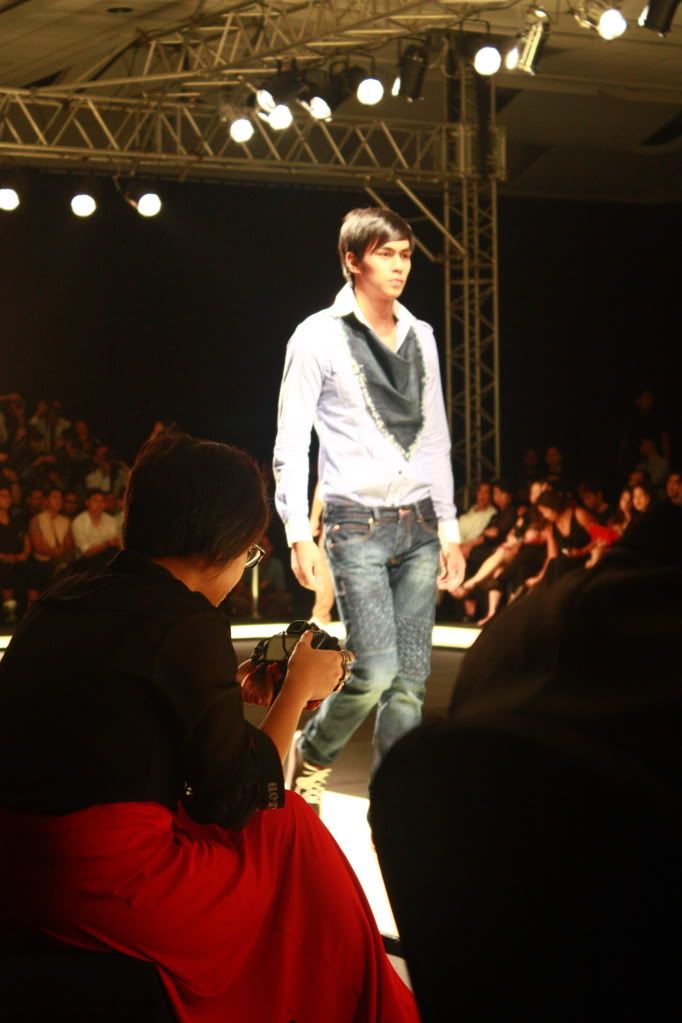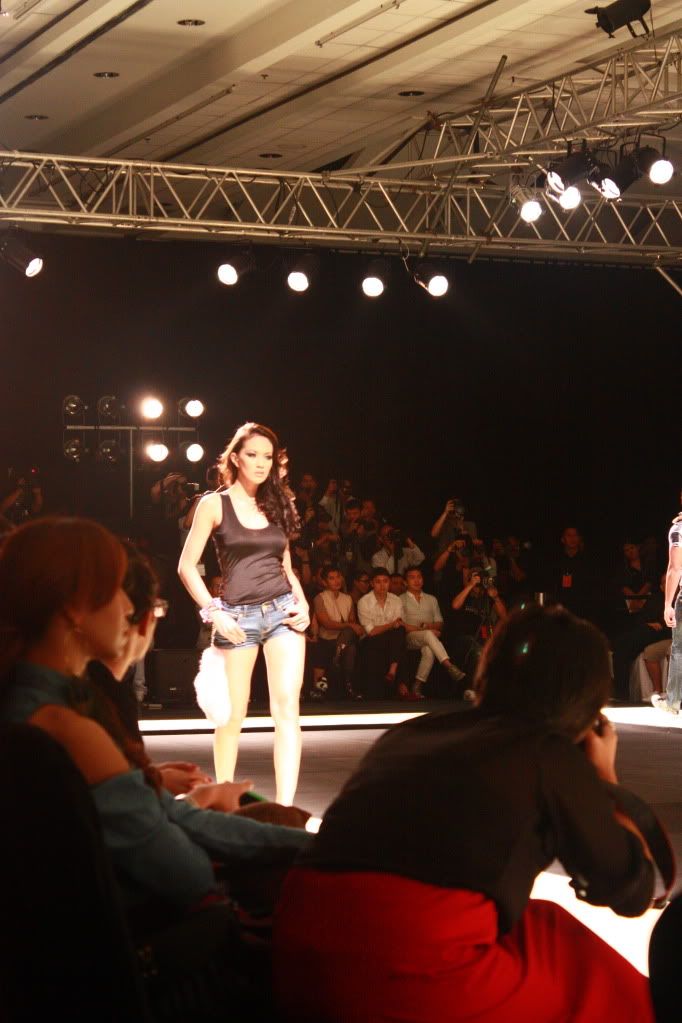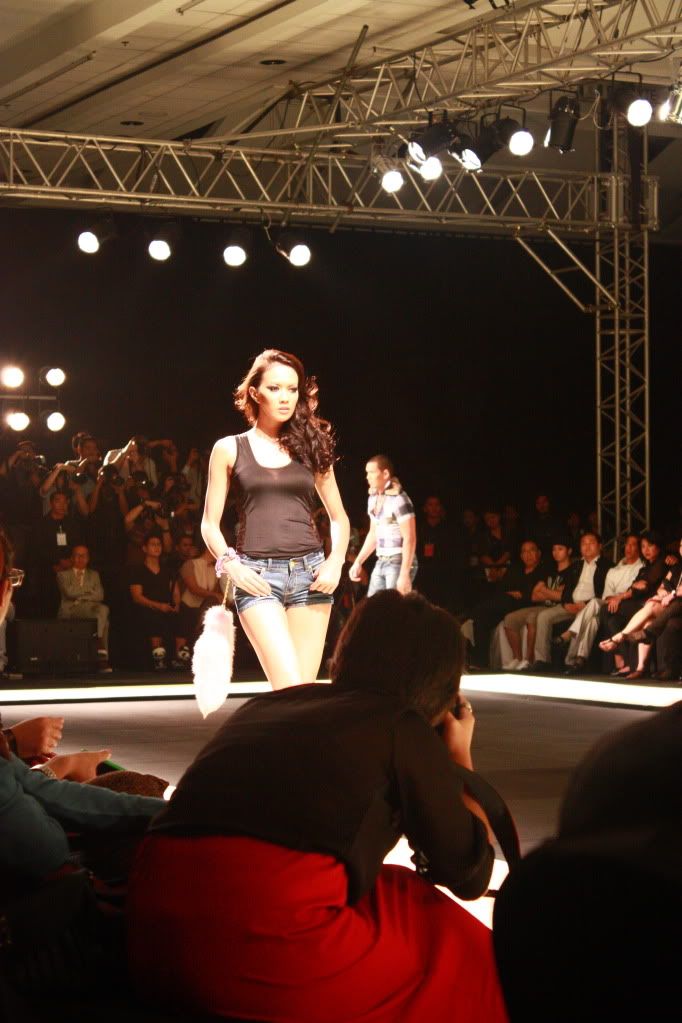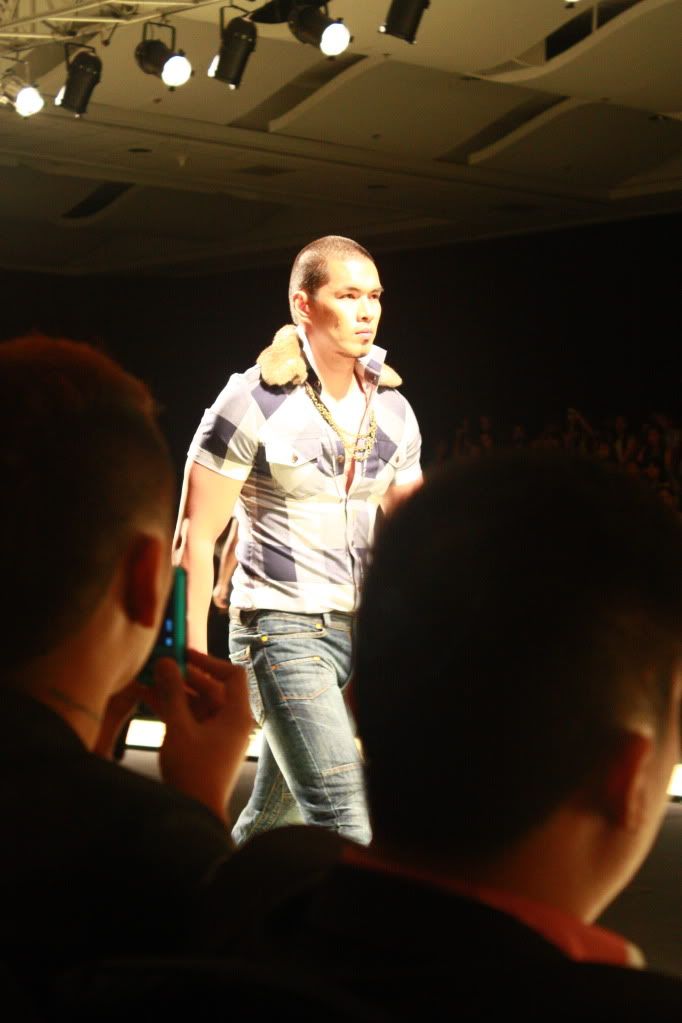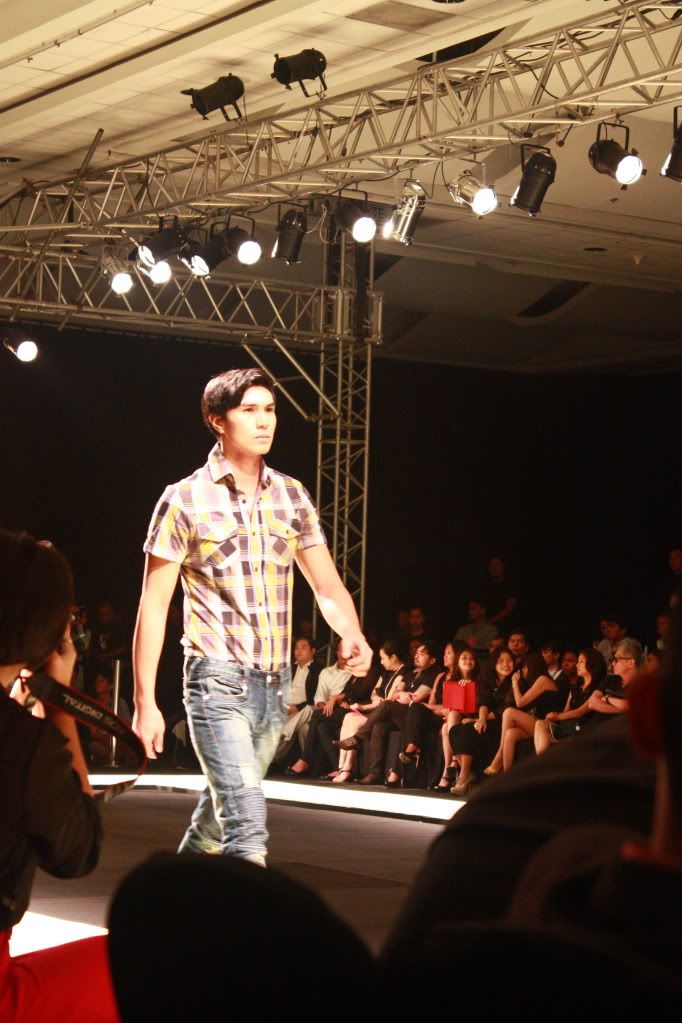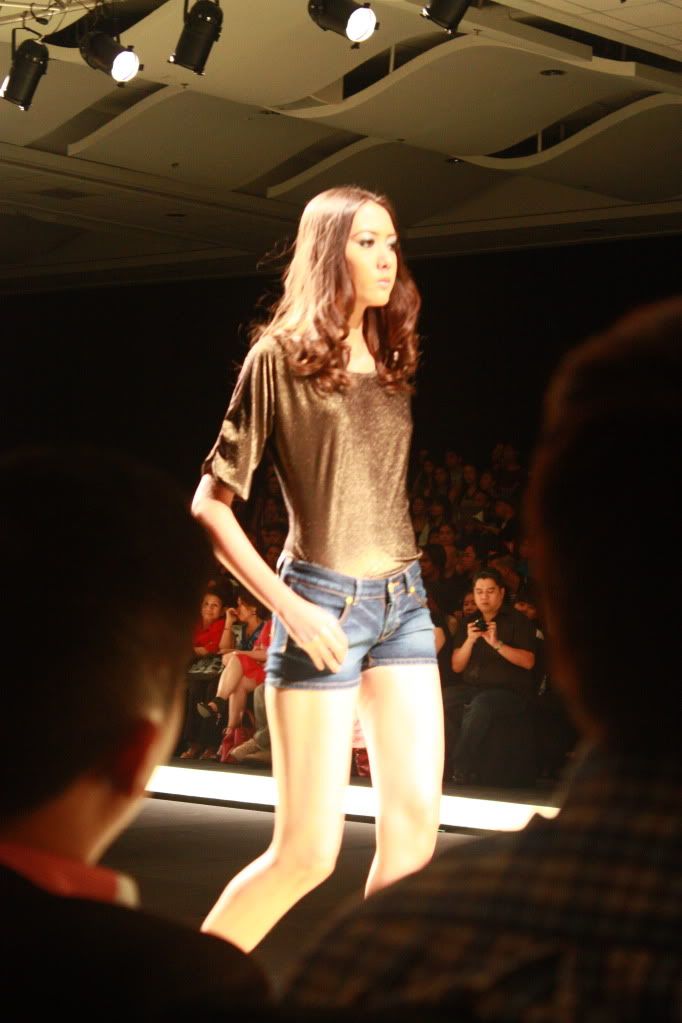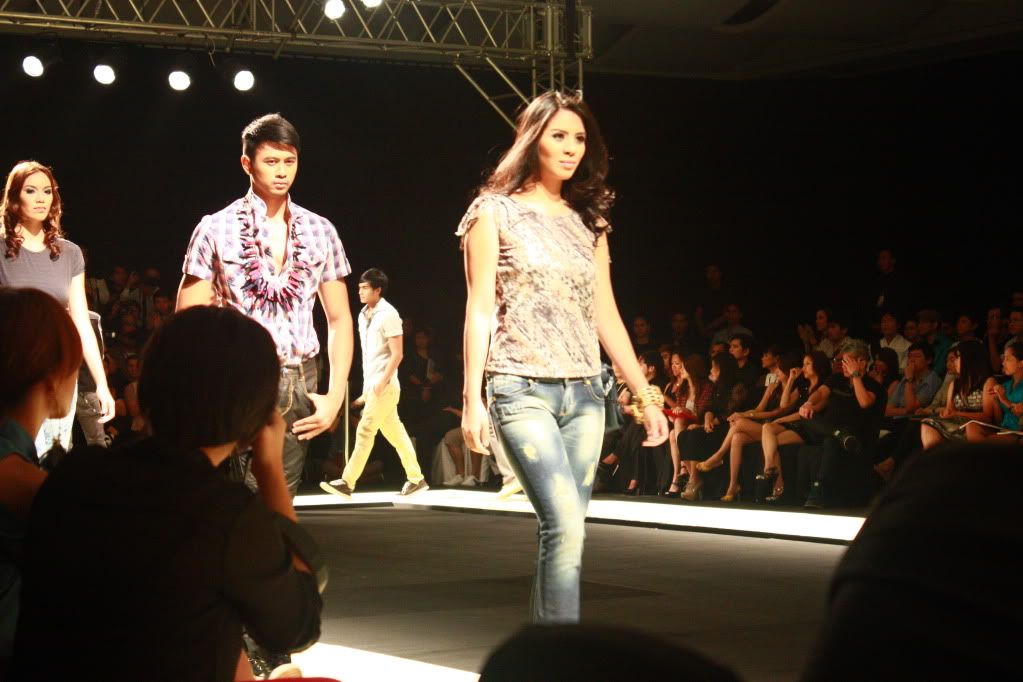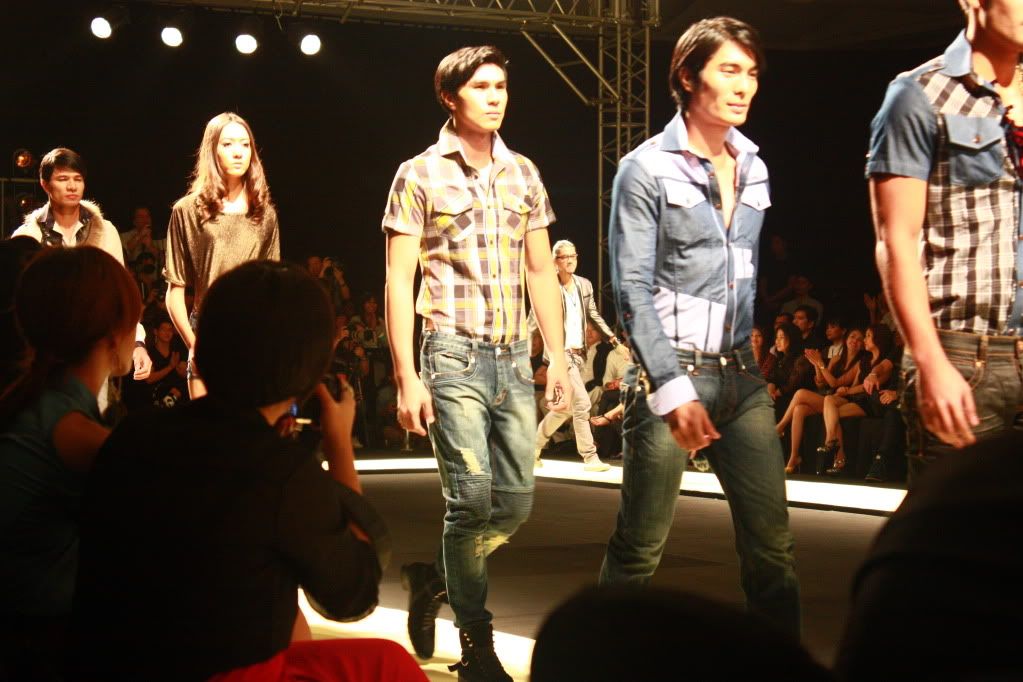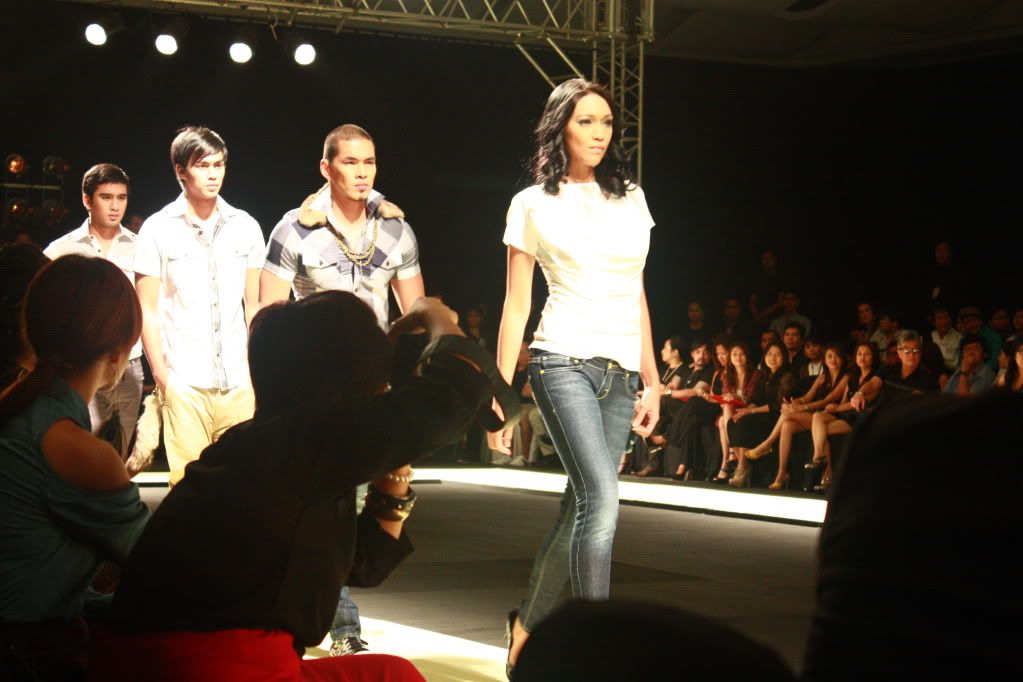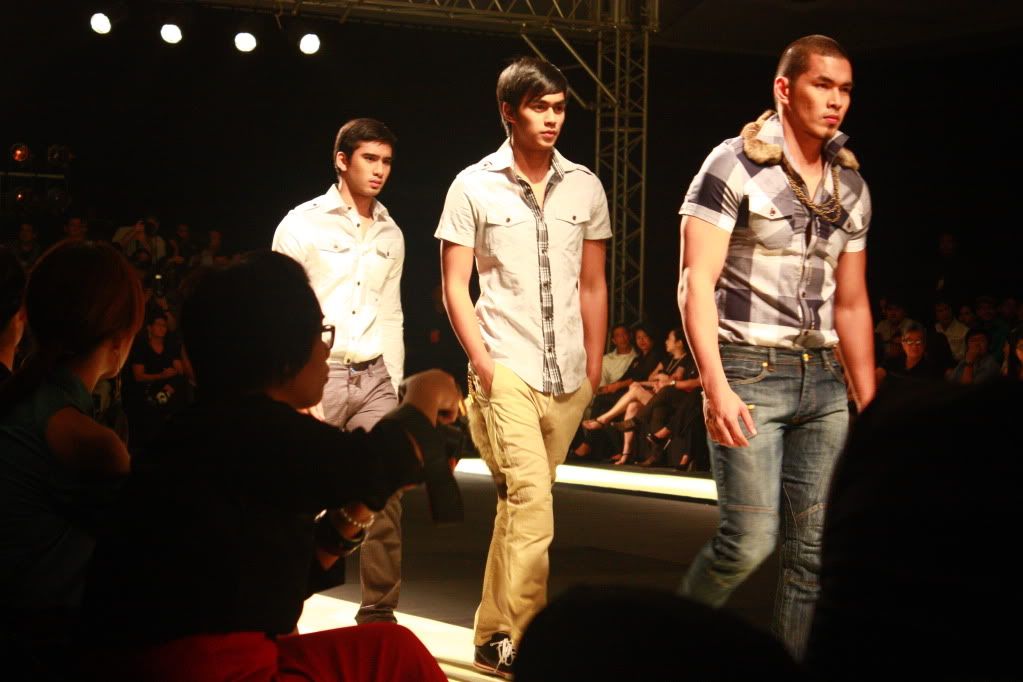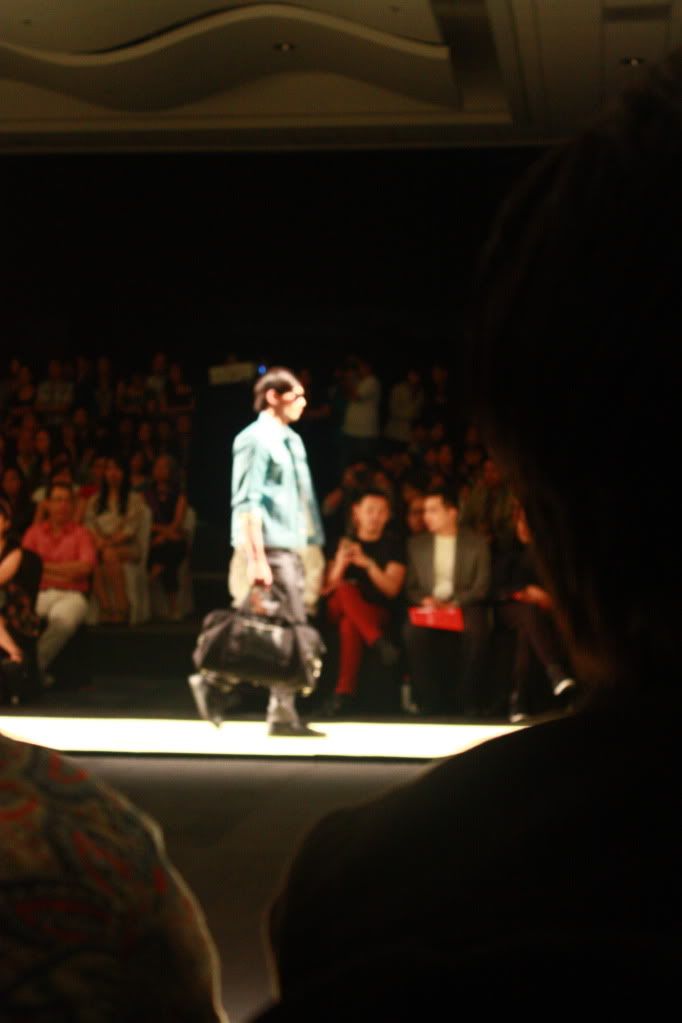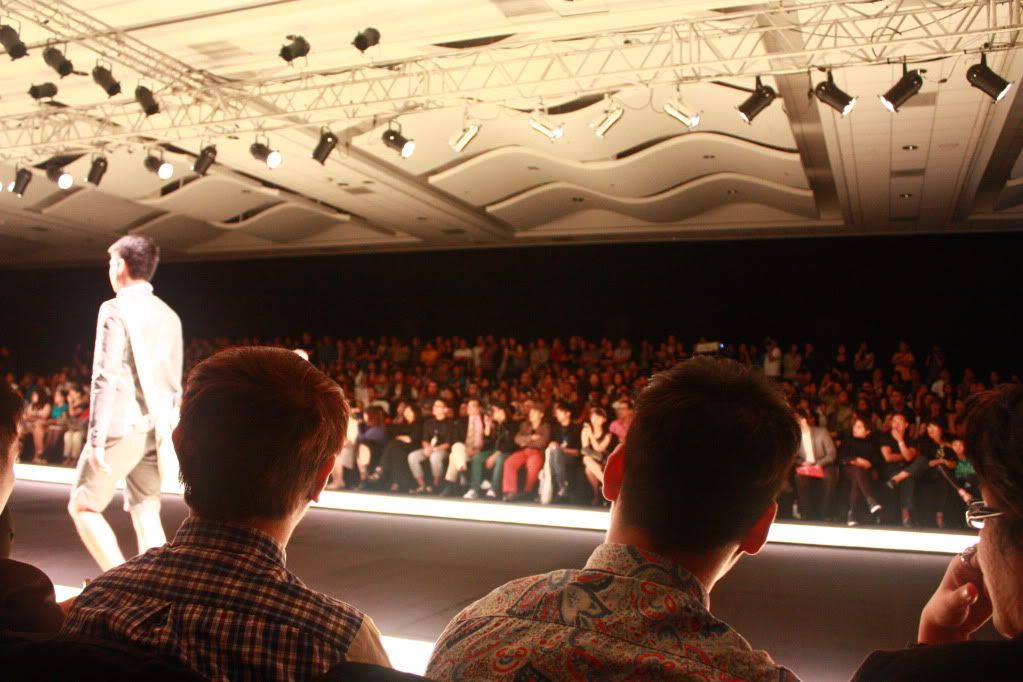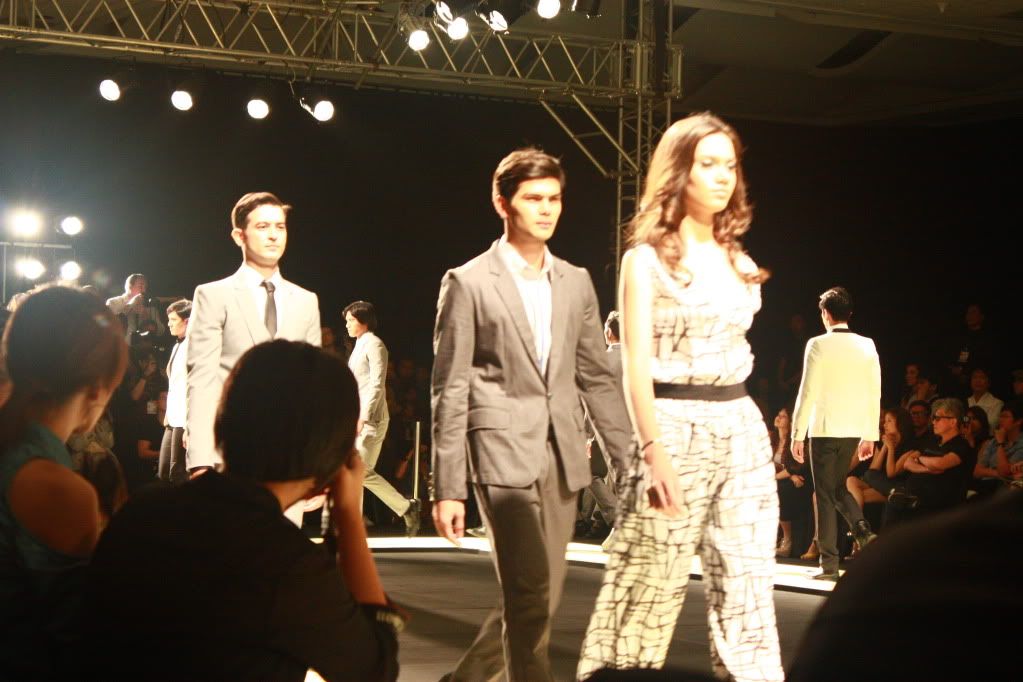 .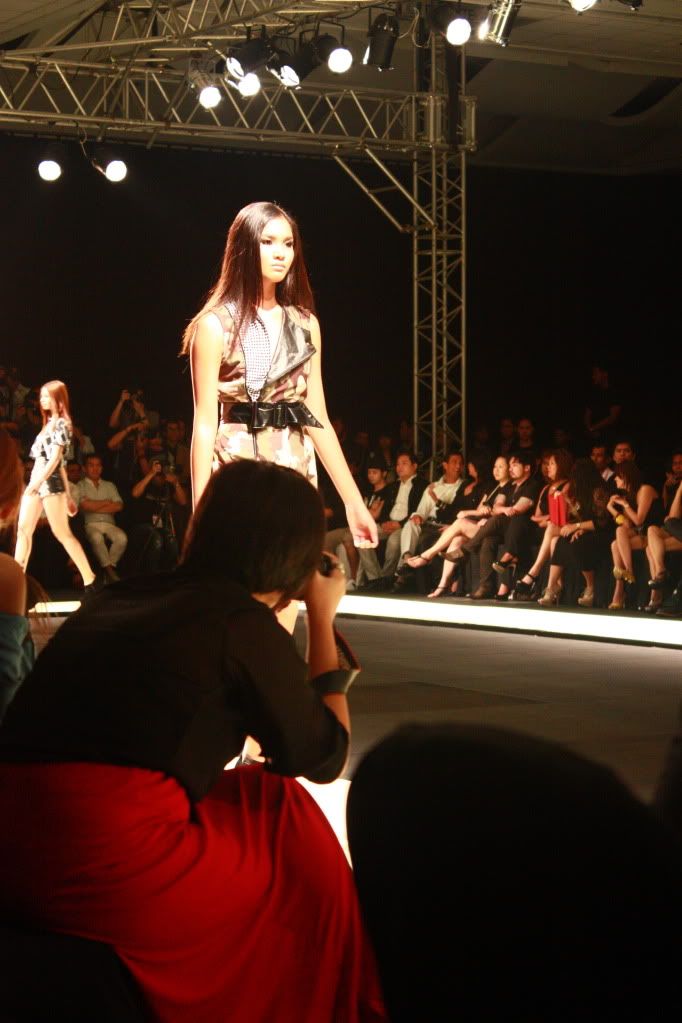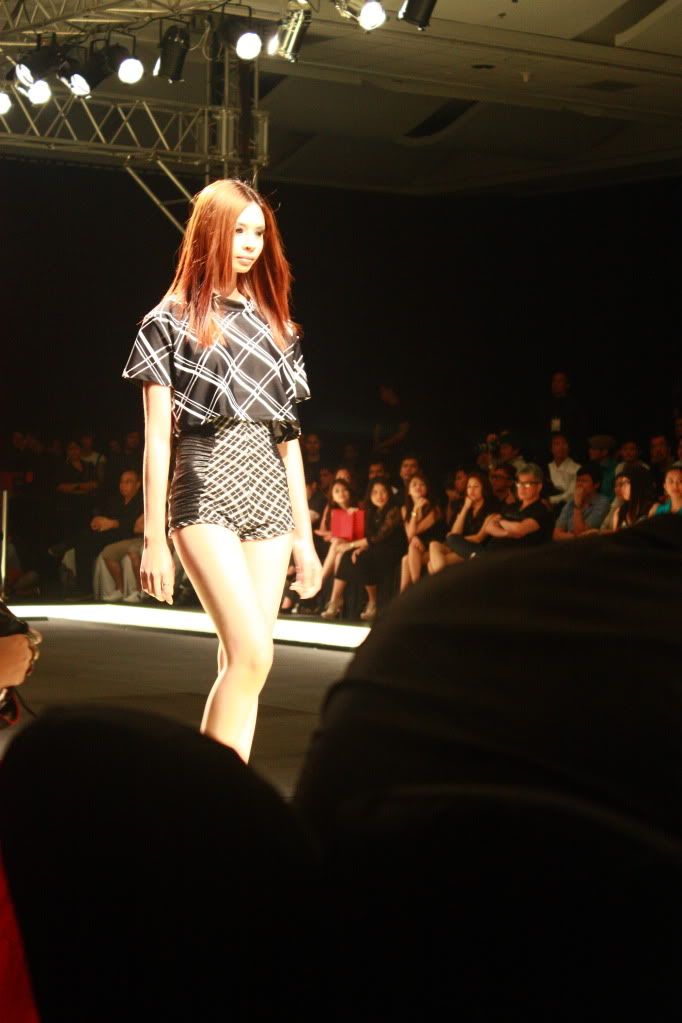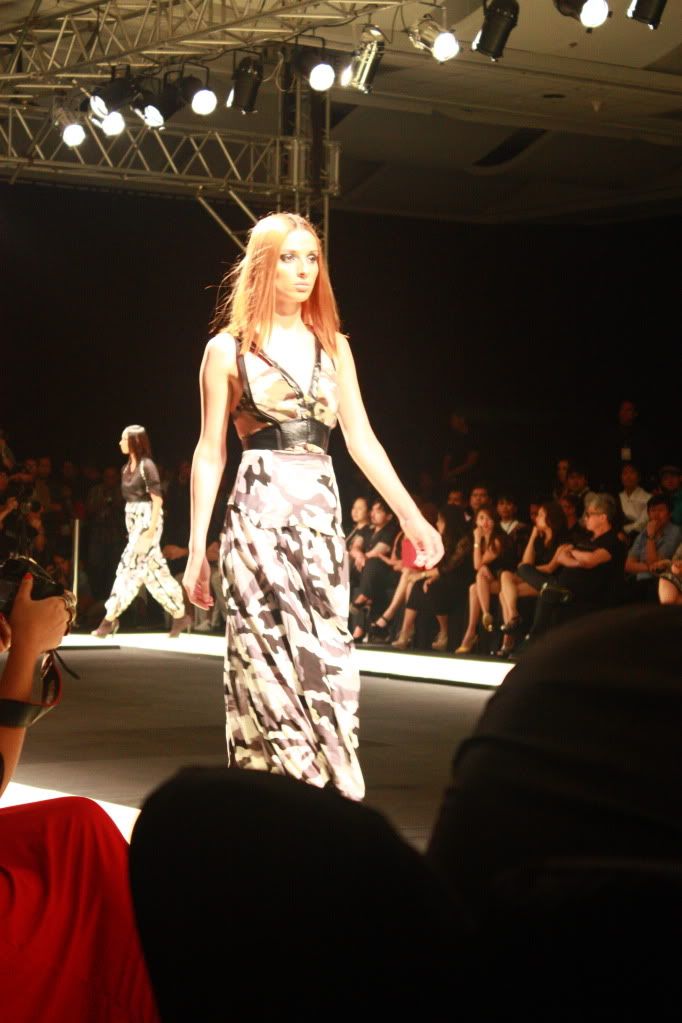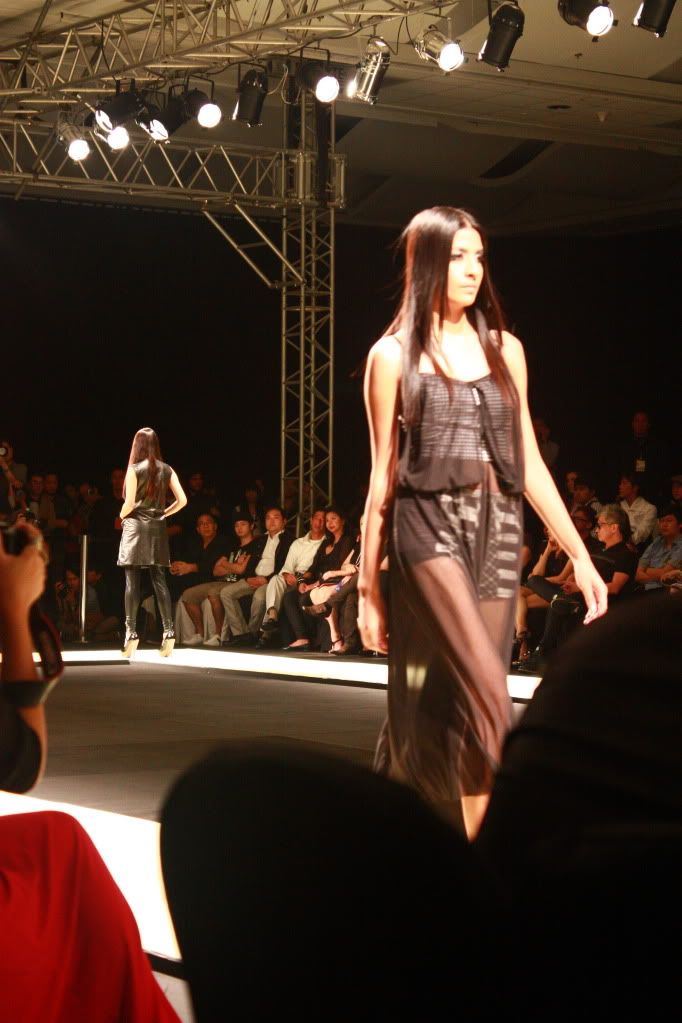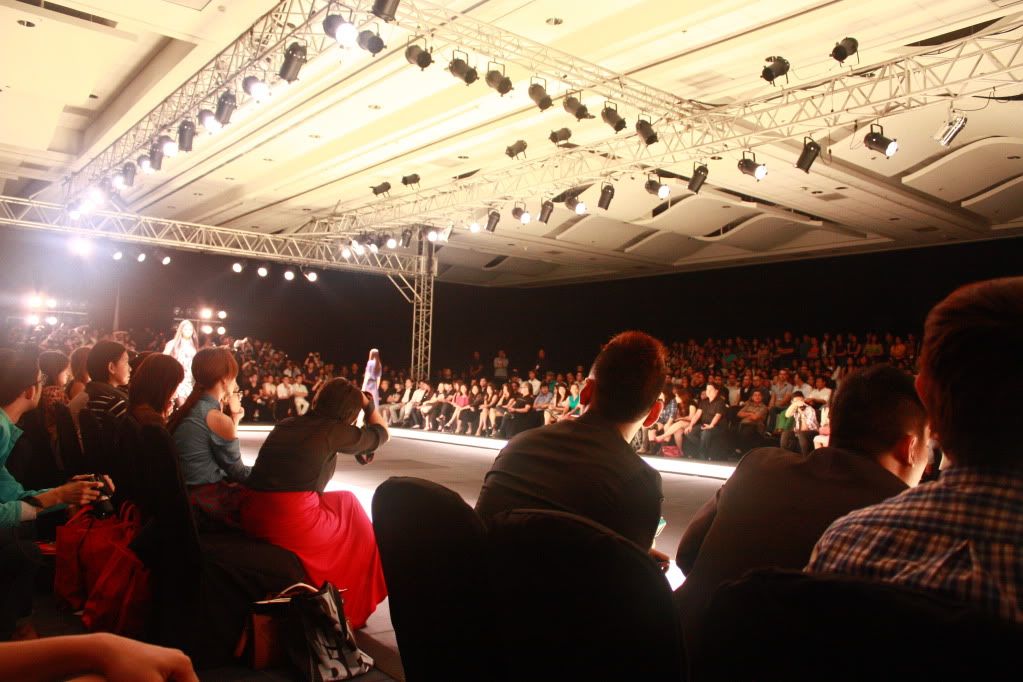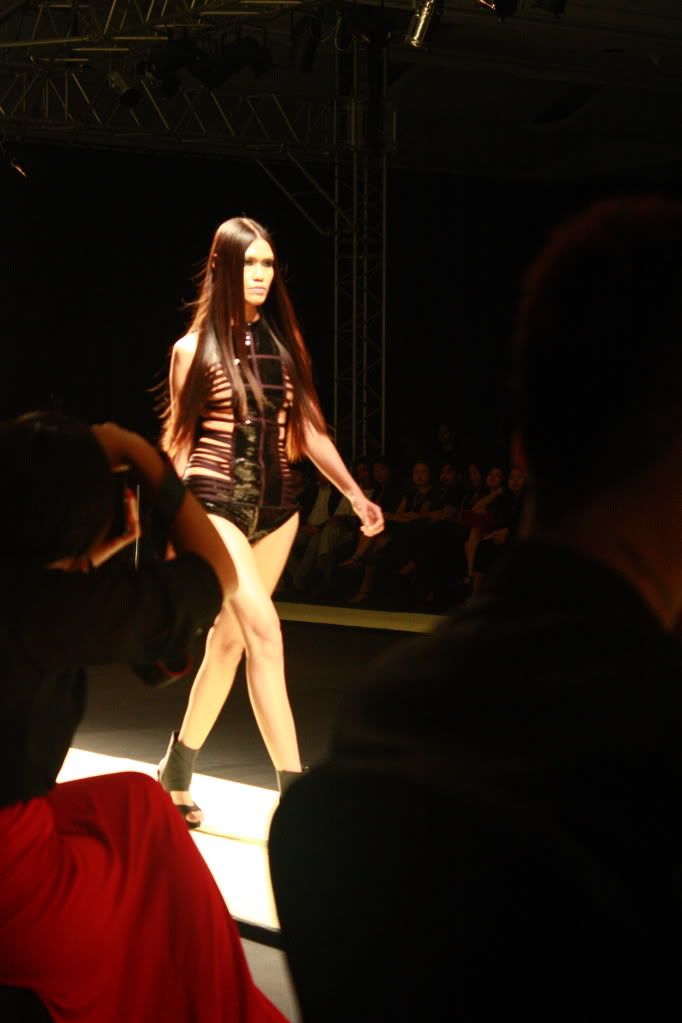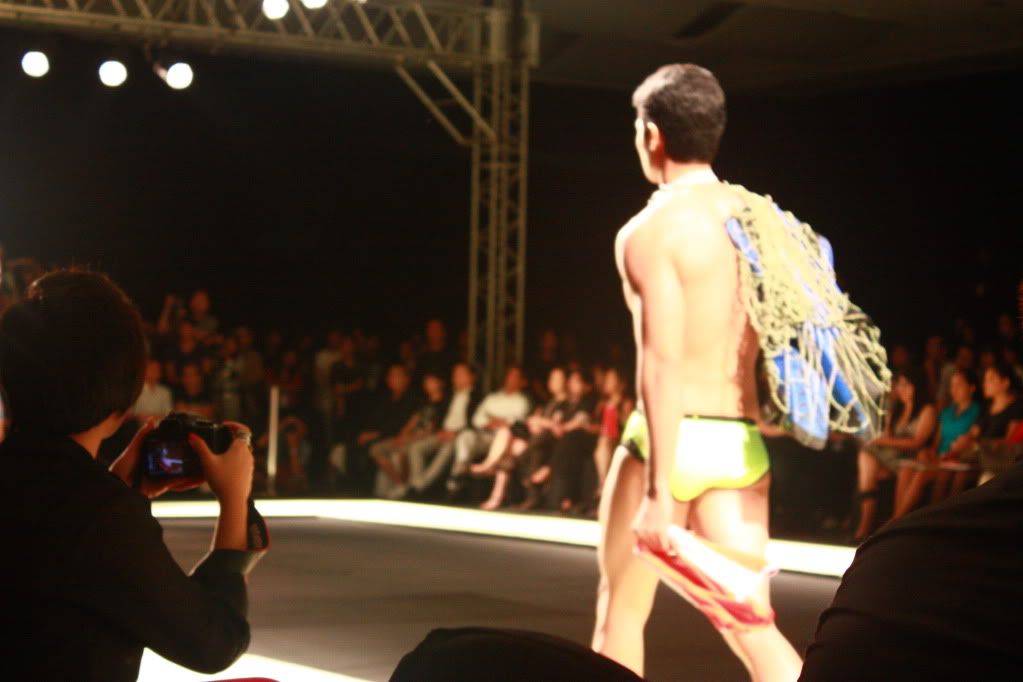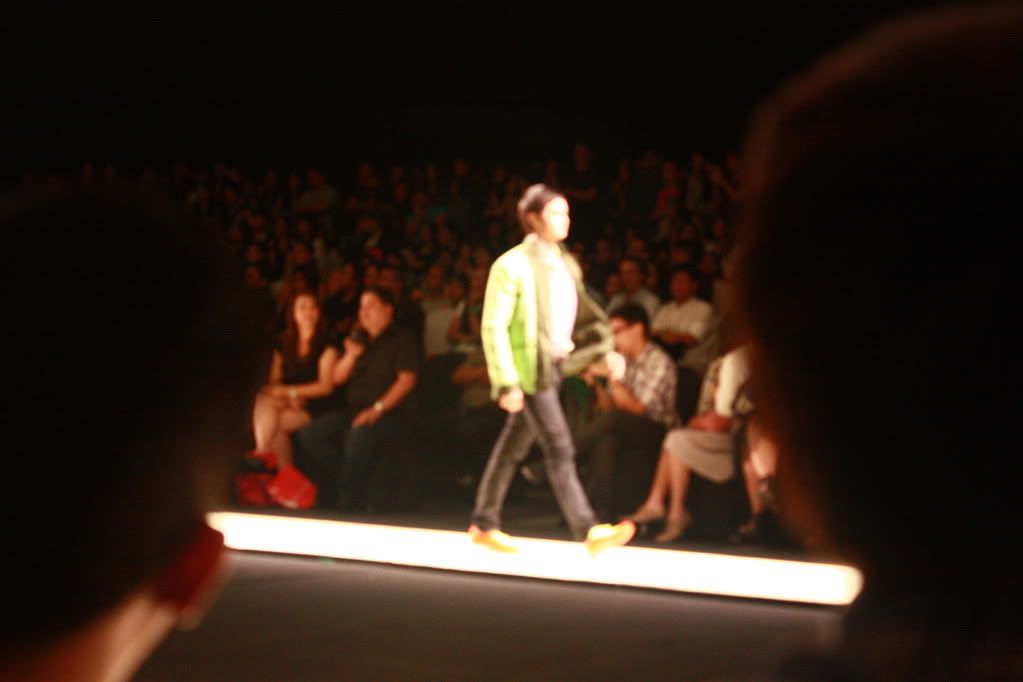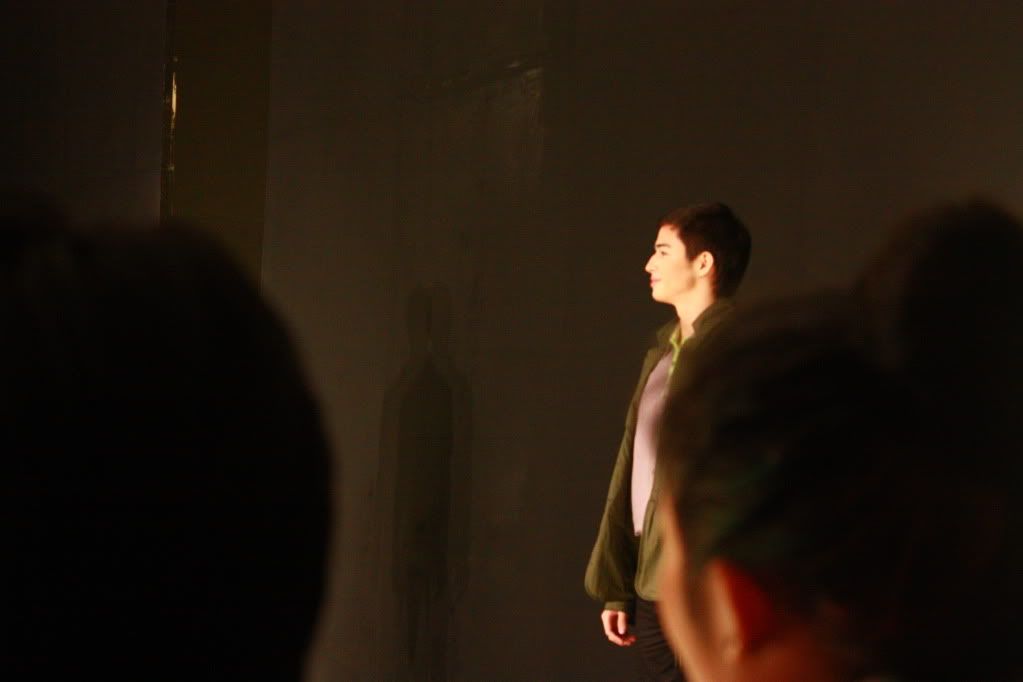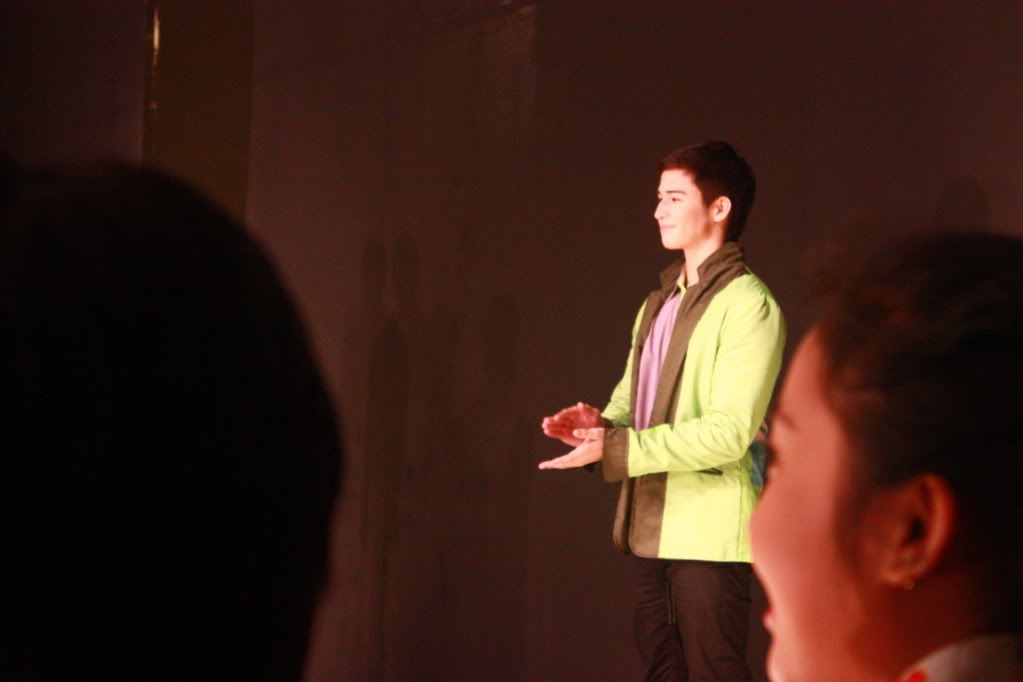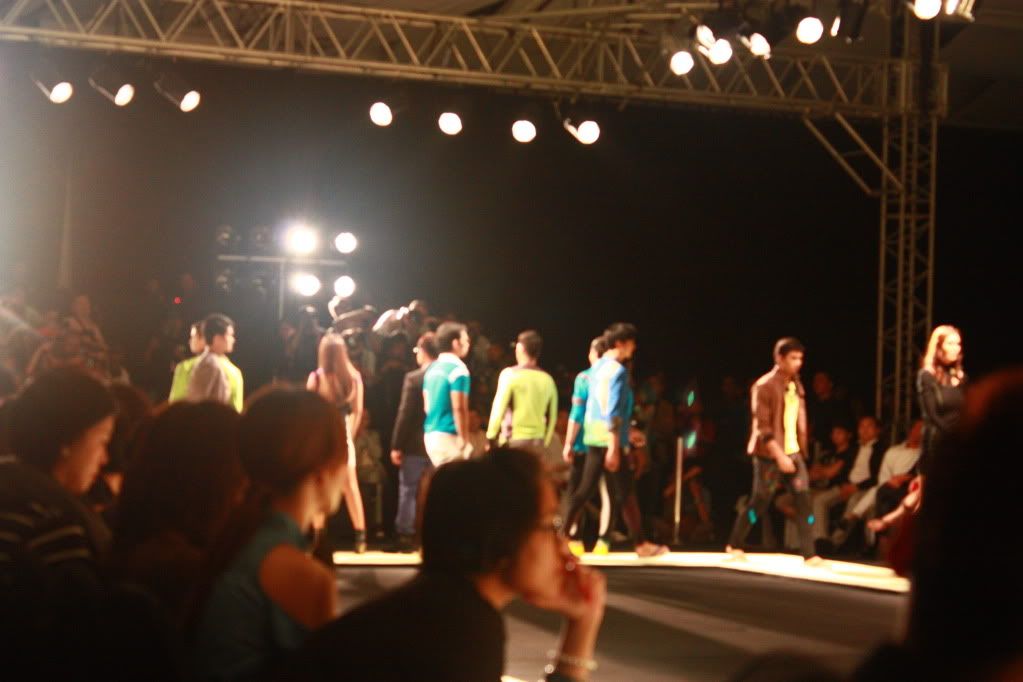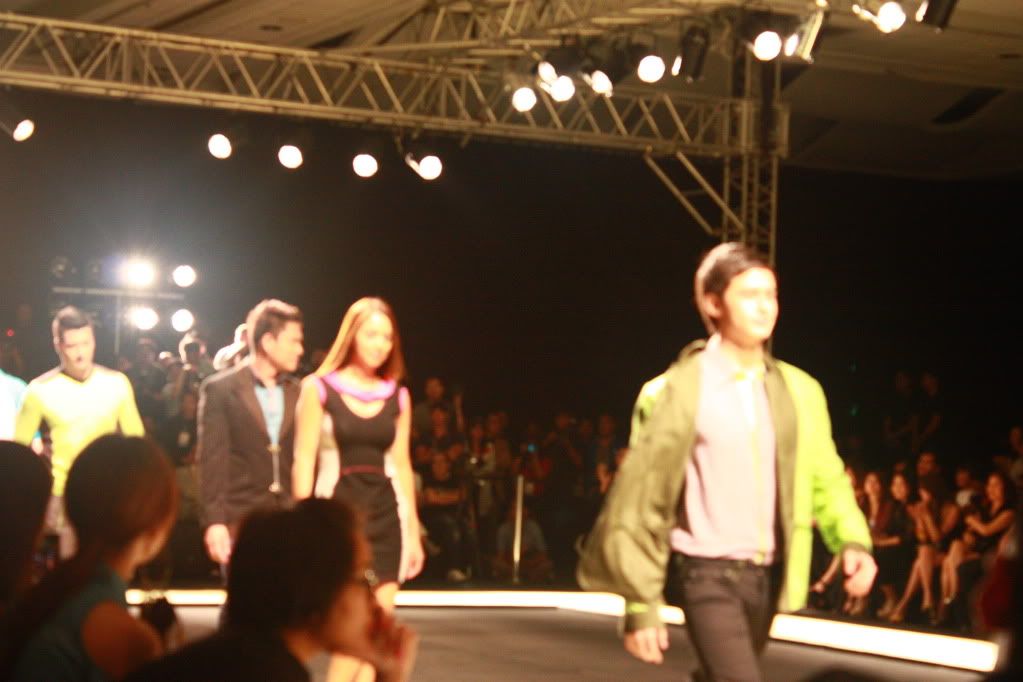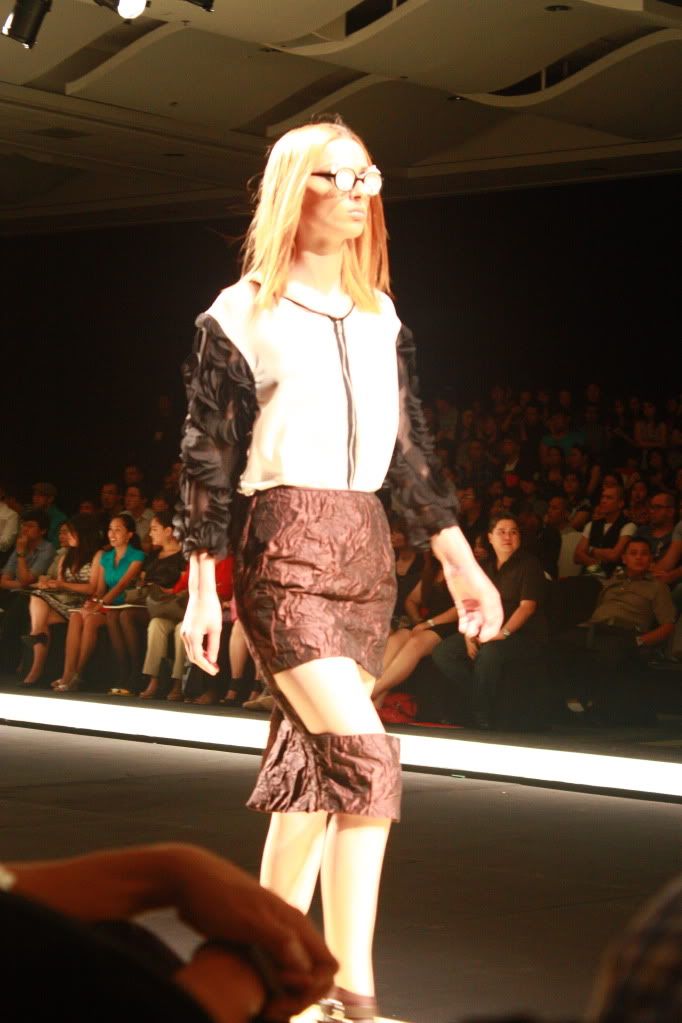 Finally met my quirky fashion icon
Andre Chang!
hehe love him so much! So nice and approachable!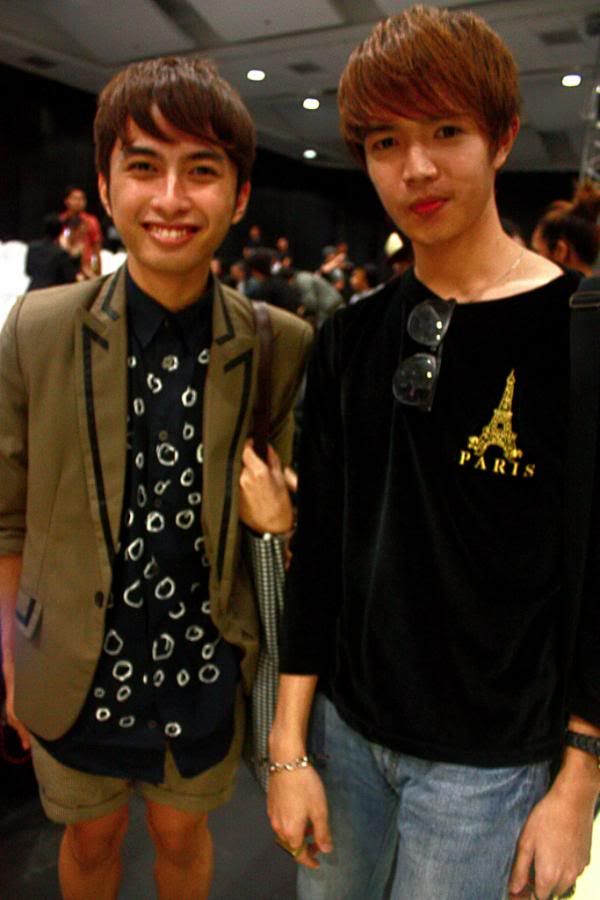 With fellow Lookbooker
Mark Buenaobra
looking cute with his blazers and shorty shorts. He's tip toeing btw hehe!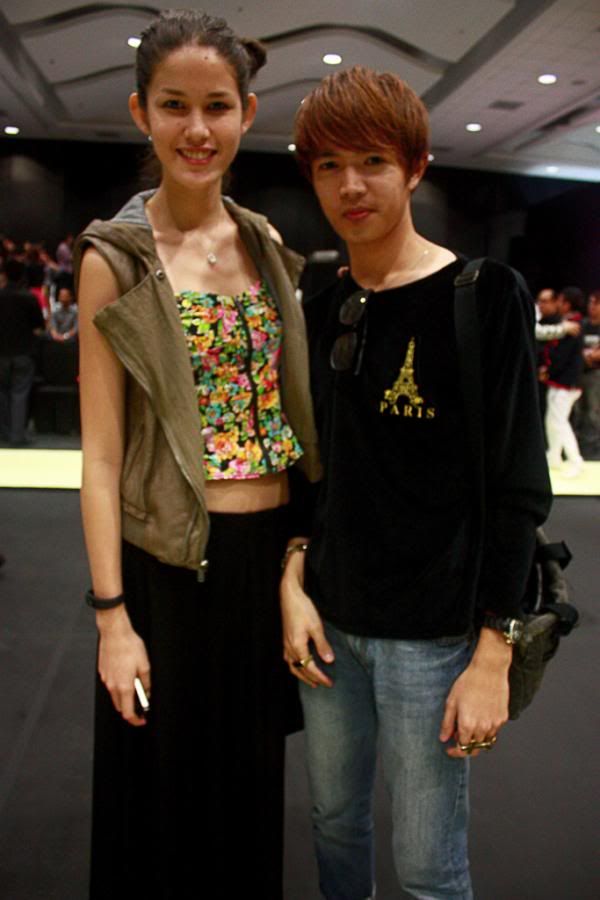 With supermodel
Pauline Prieto
. Ooh she's so tall! She liked my shirt btw hehe nice!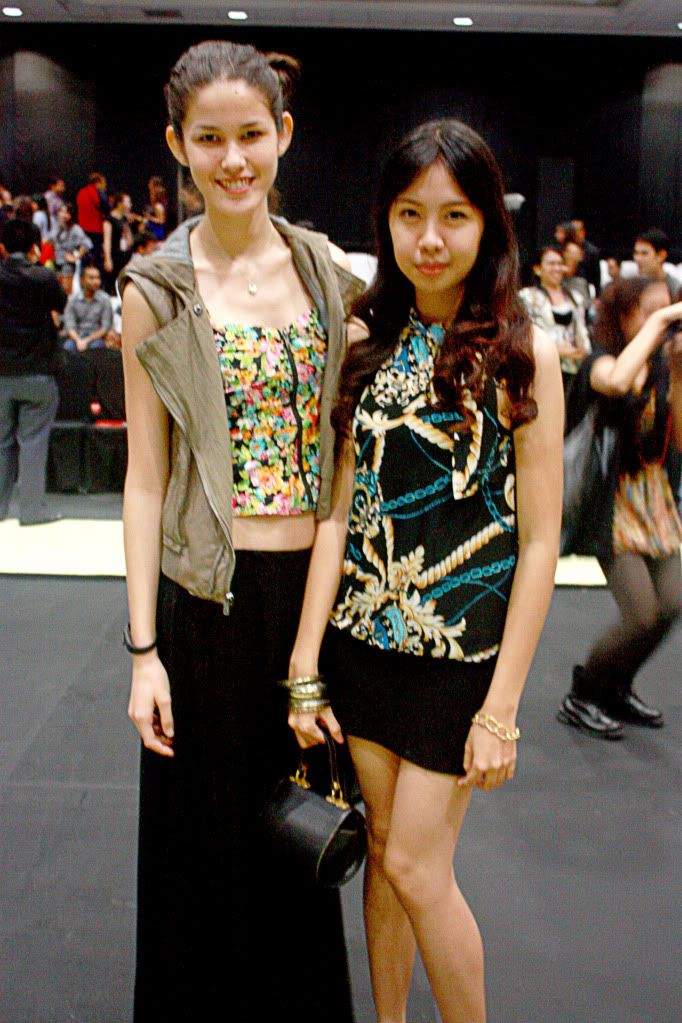 My sister Kiana and Pauline. My sister told me she needs more height standing 5'7 looking at Pauline. lol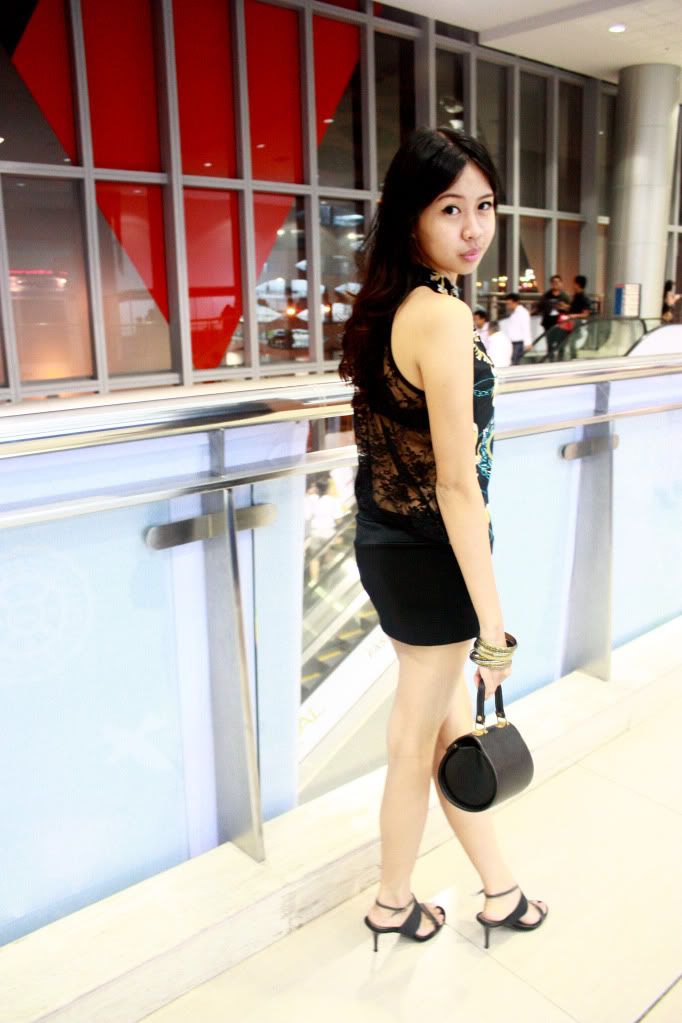 Yes Imma proud kuya! lol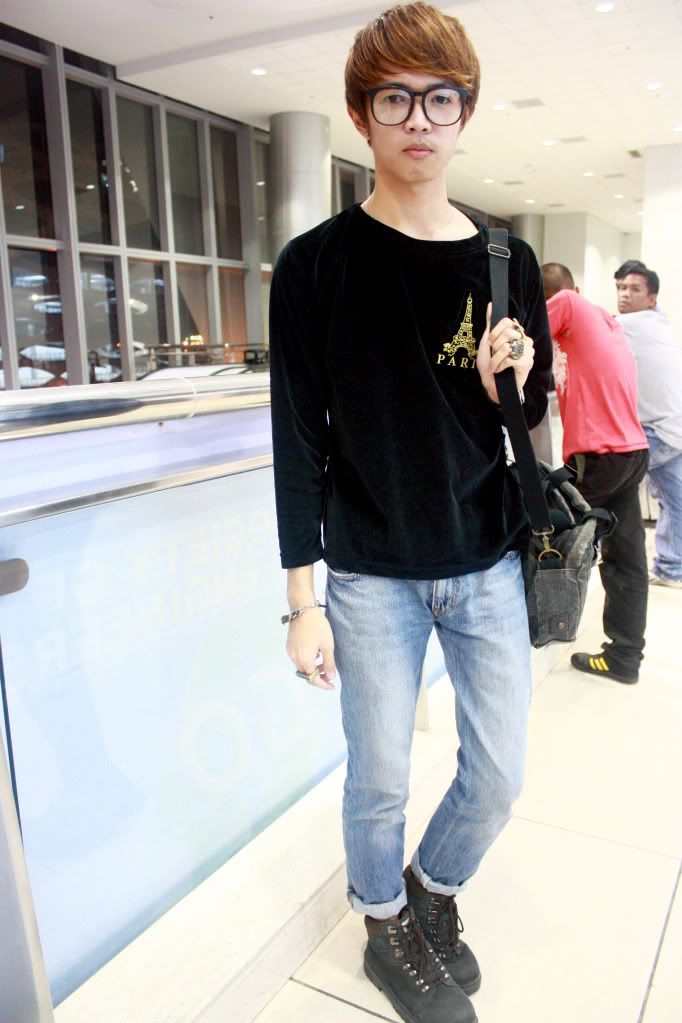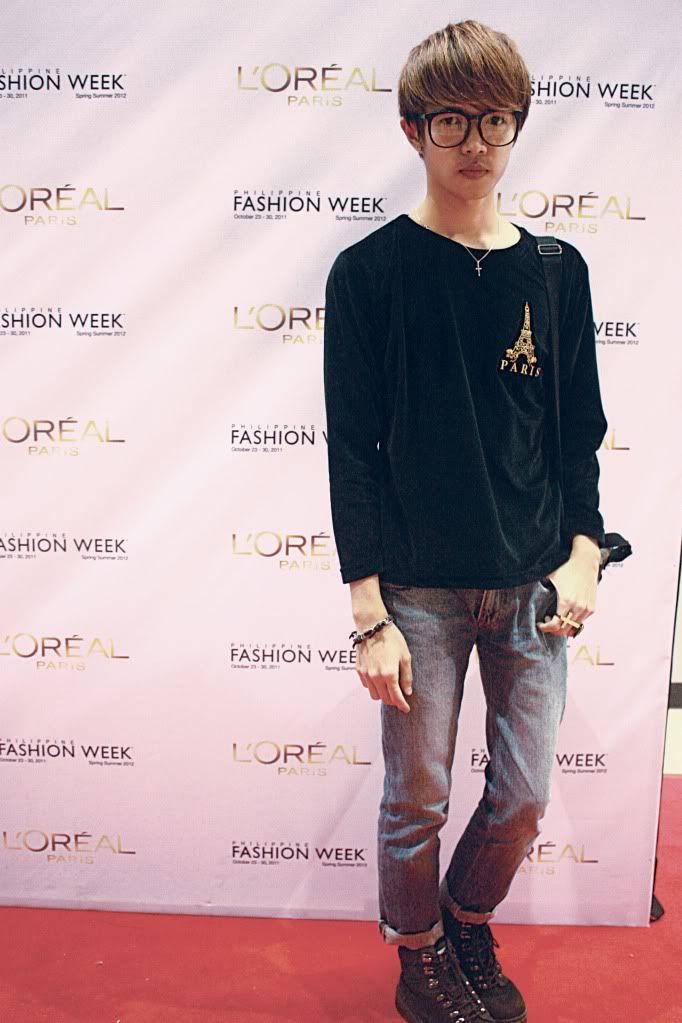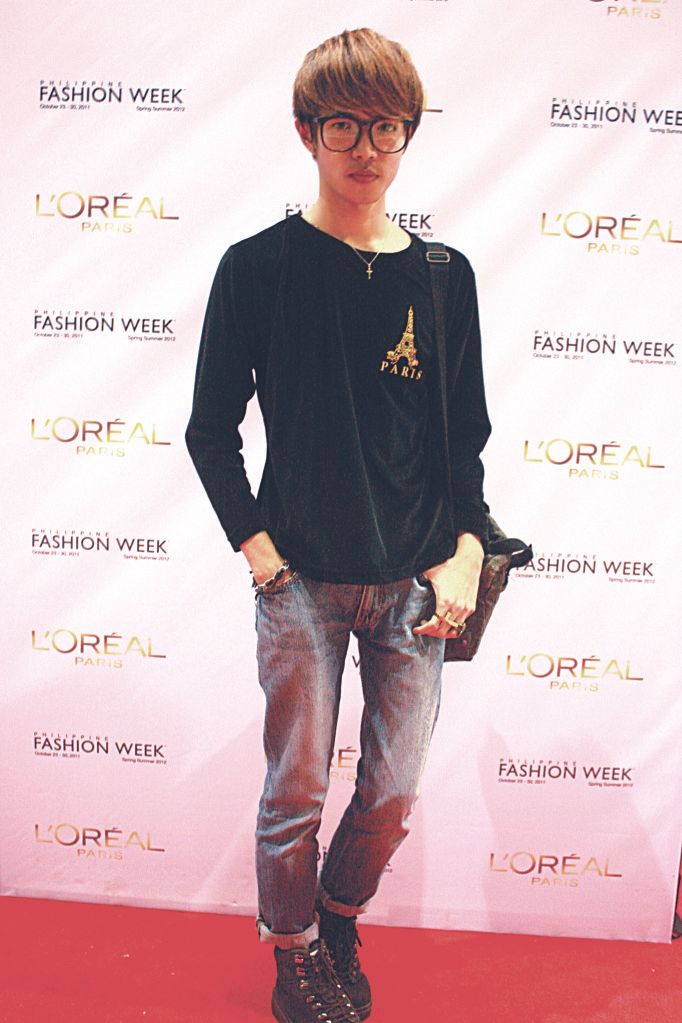 She's so into this Divine Lee pose lol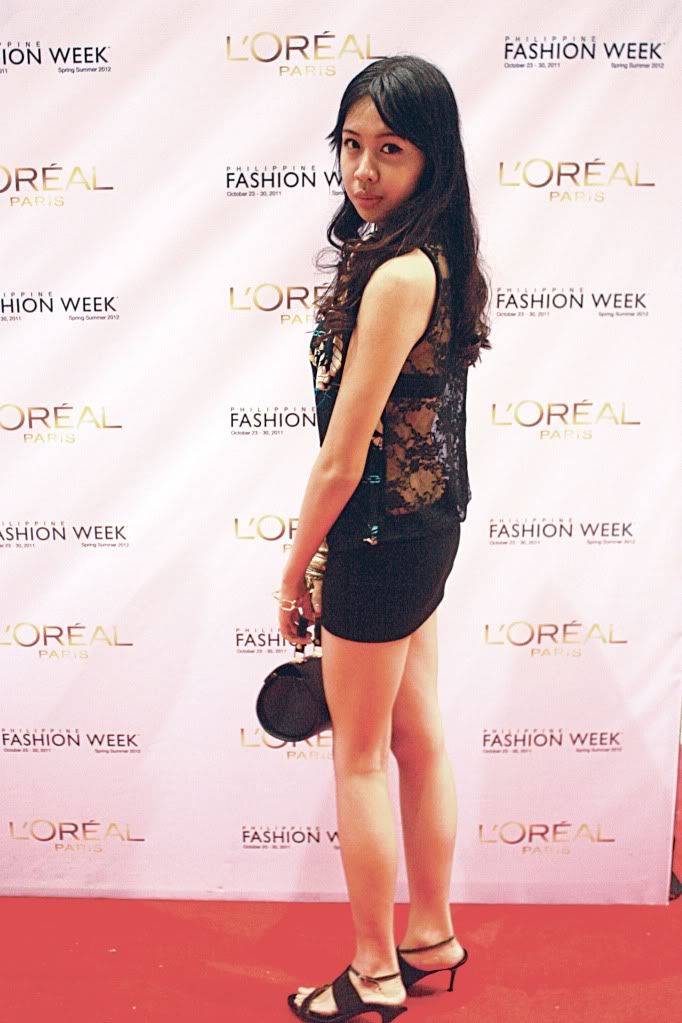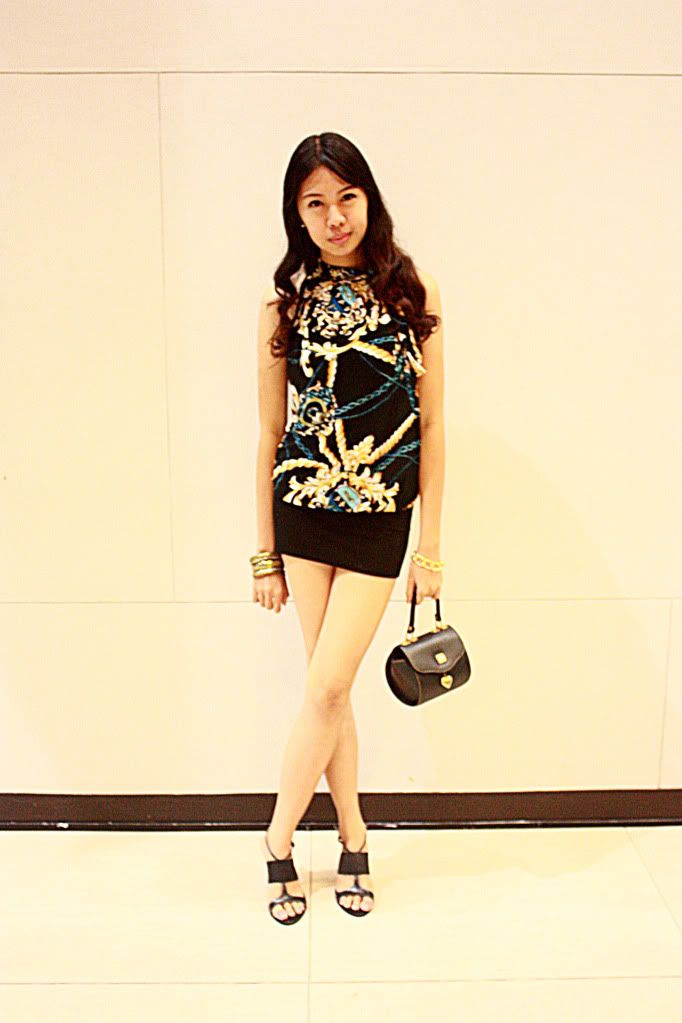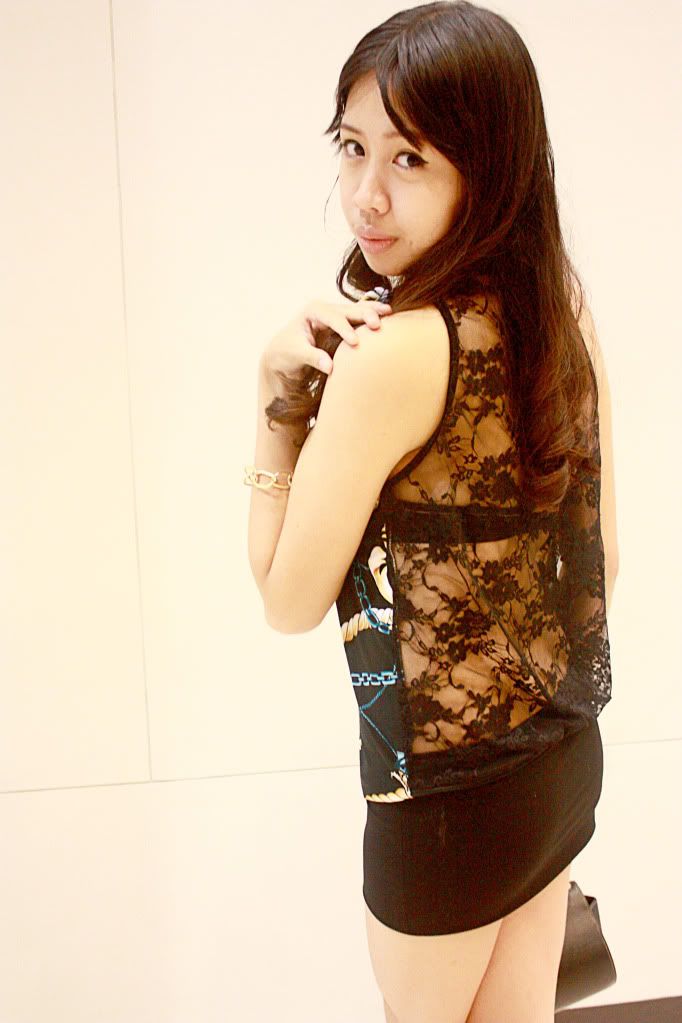 And that bareback is a bomb! My sister! lols
What I'm wearing: Velvet sweater, Seberg Produced by Seibli from Japan | Faded jeans, Aeropostole | Boots, Red Skin
Hype this look clicking the HYPE button