Being a fashion blogger lets me discover famous and not so famous designers all over the world. Reviewing a designer from
Paris
is
Maison Martin Margiela
who I stupidly didn't know is existing the
top runways
and workin' coutures and whatnot that made a name in the bizz. Not to mention his ever stunning accessories especially what I'm featuring now are these oh so awesome
rings
, which I've fond to put on my dream list.
Margiela
worked at
Paul Gaultier
before launching his label in 1988. Firstly launching women swear label then followed the men's 10 years after. Ever since, the collection have seemed to push, strain, and in some cases rip apart and beat up the very definition of clothing. Ironically celebrating success, the man behind the line has slipped farther from the spotlight and eventually disappearing behind the entire label. Mysteriously man himself makes his line more interesting but with the help of the Maison team which consist of
71 employees
located in Paris, the combined art and fashion where to continue as discussed and leaded by the successor
Joseph Kosuth
if they were "
architects
".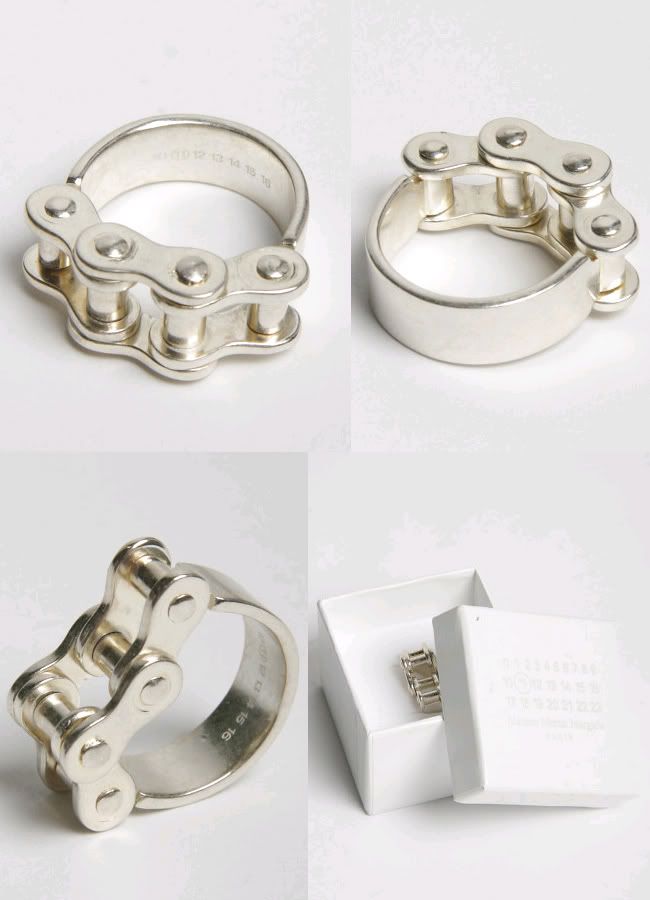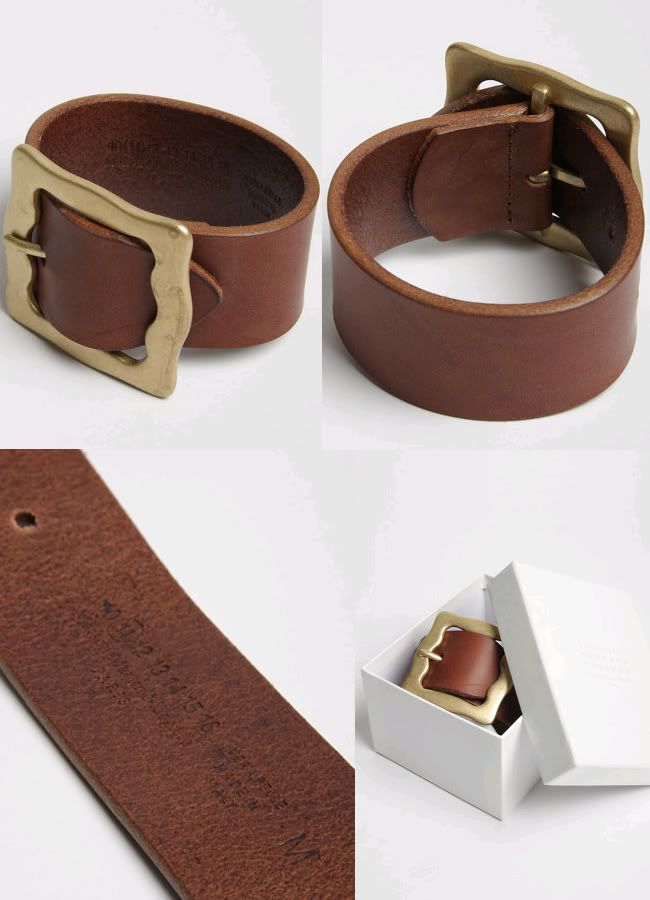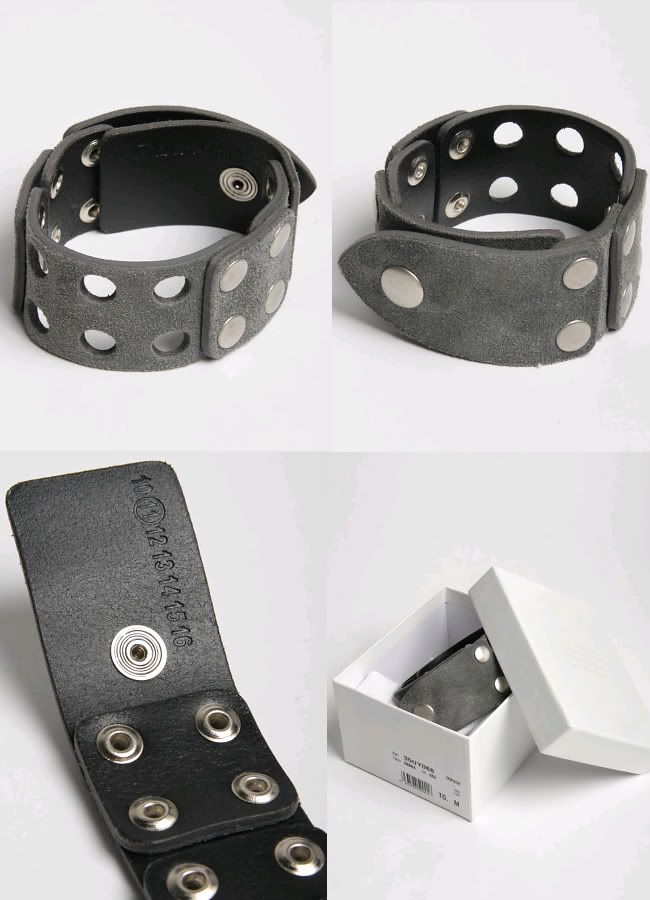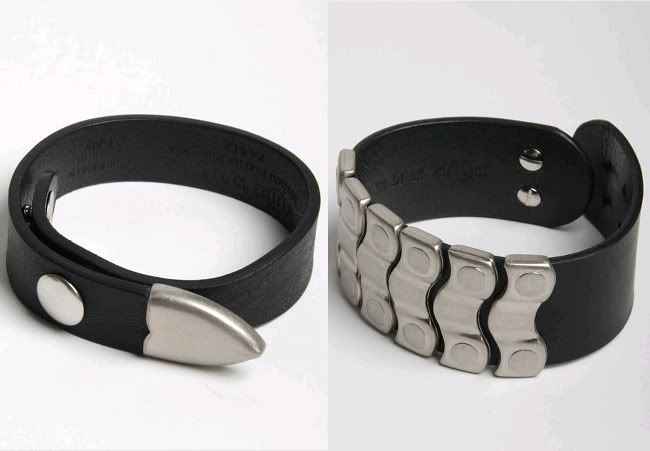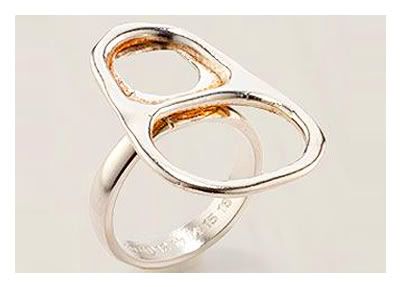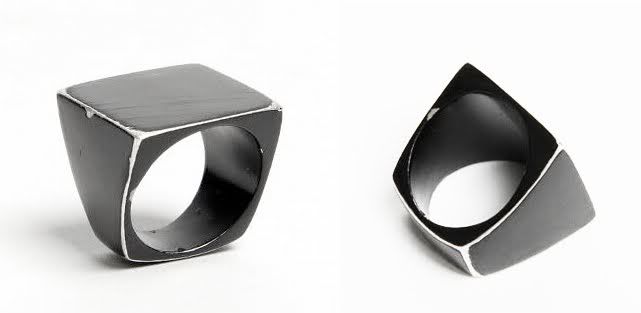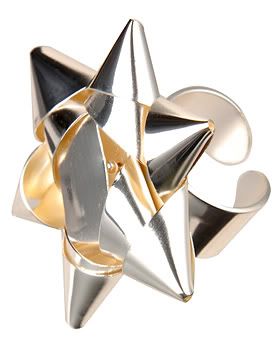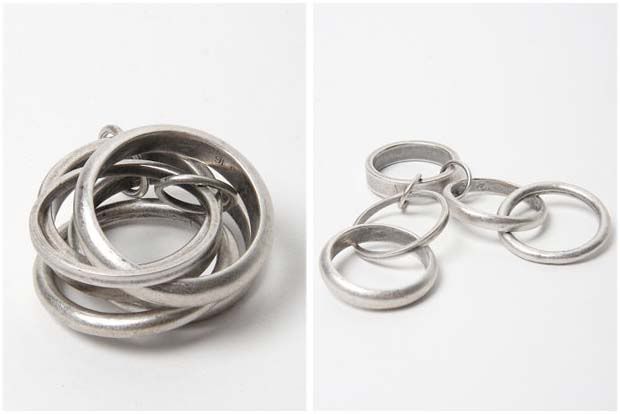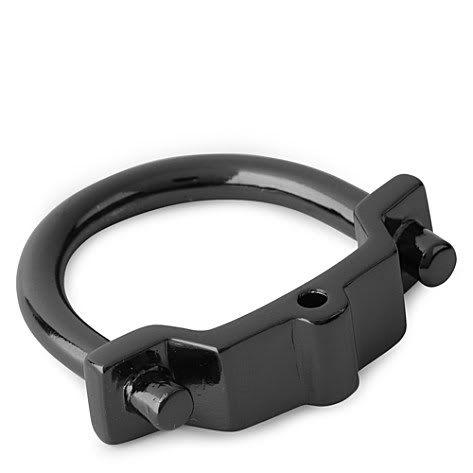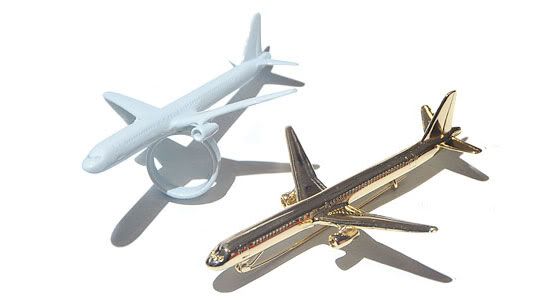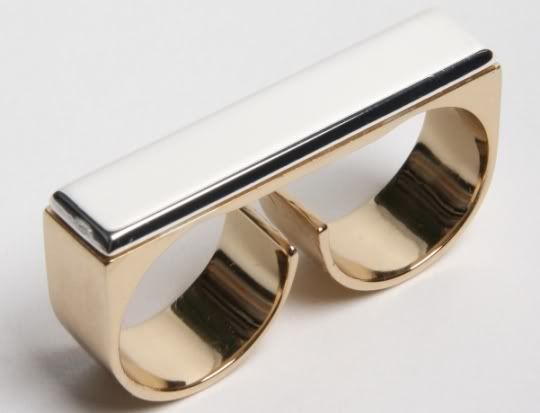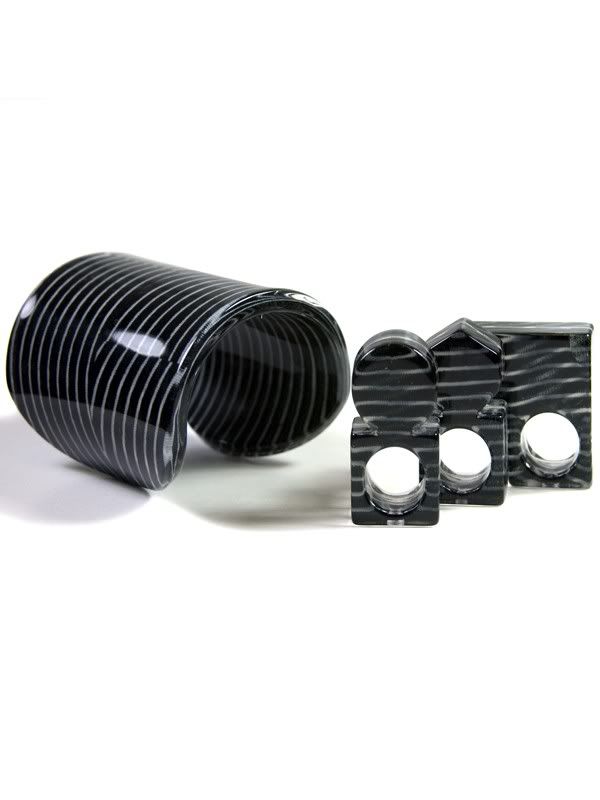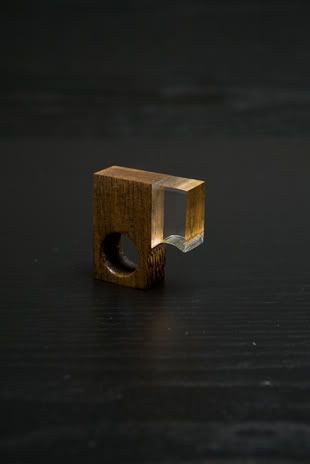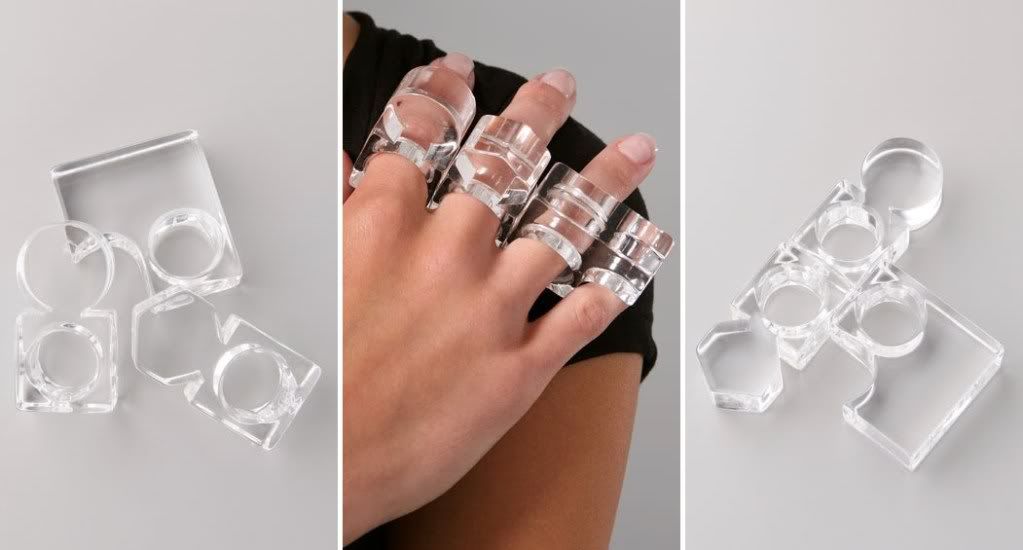 Source
: http://www.interviewmagazine.com/fashion/maison-martin-margiela/
http://fashionindie.com/fi-exclusive-recent-photos-of-martin-margiela/