It's scorching hot now that it is sooo summer! Tank tops? Board shorts? Sunnies? Step in the water with style.
And that I wish I could come to work in my tanks. LOL XD
Here are some of my summer pegs slash style guide I got from http://yesstyle.com which I really fancy!

I love that bag!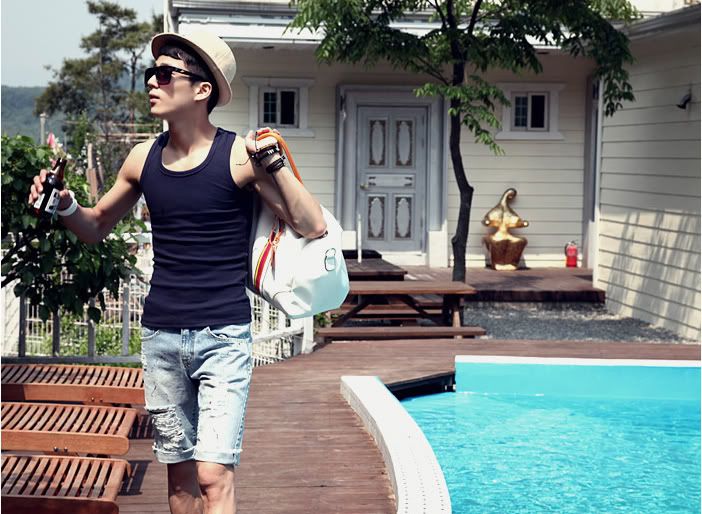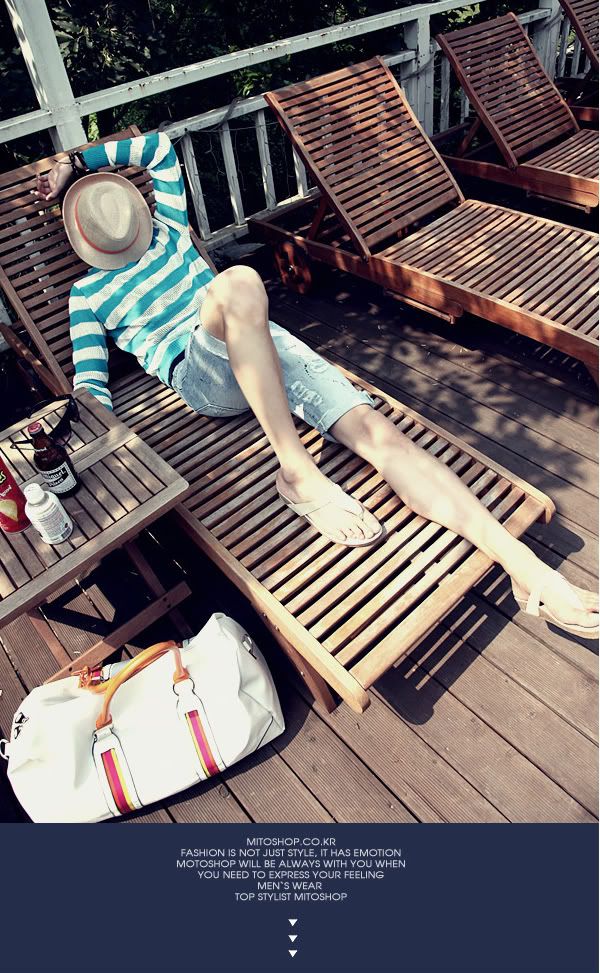 long sleeves looks so light weight
Black + pink = hot combo!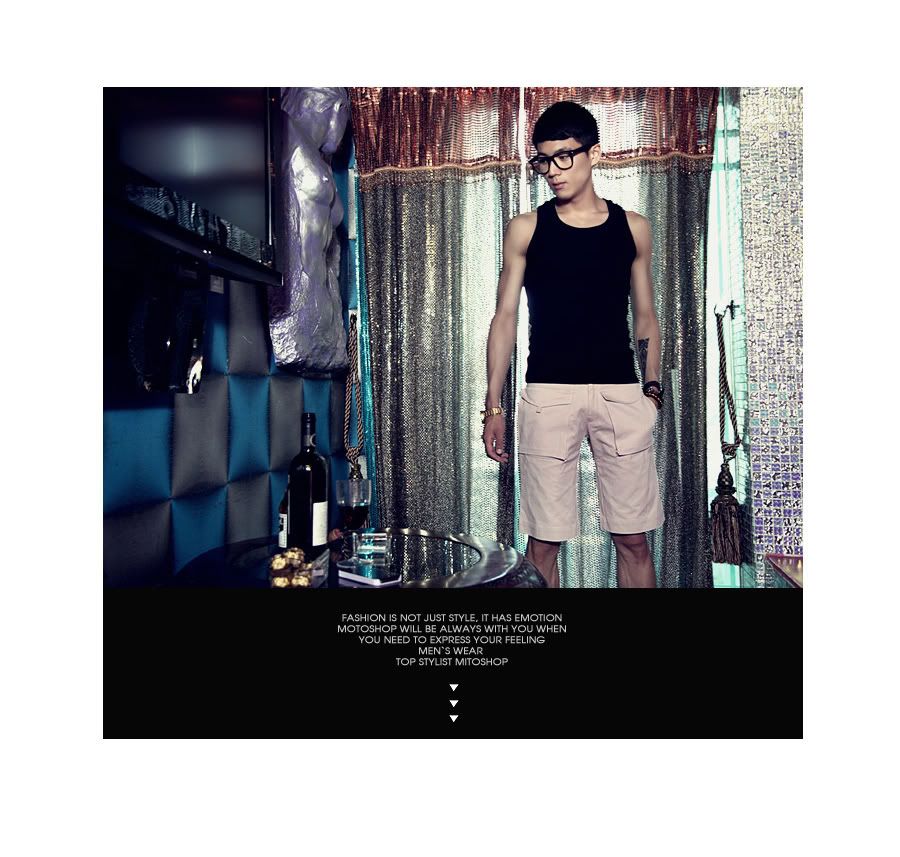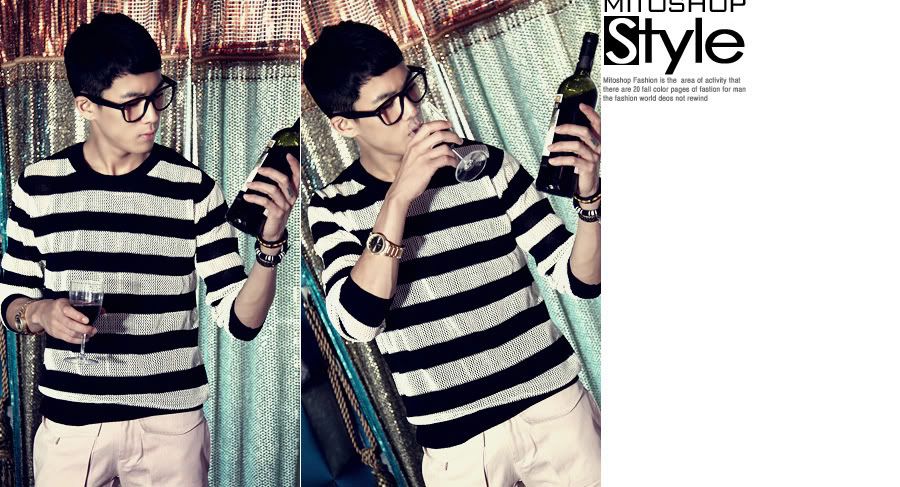 Mesh<3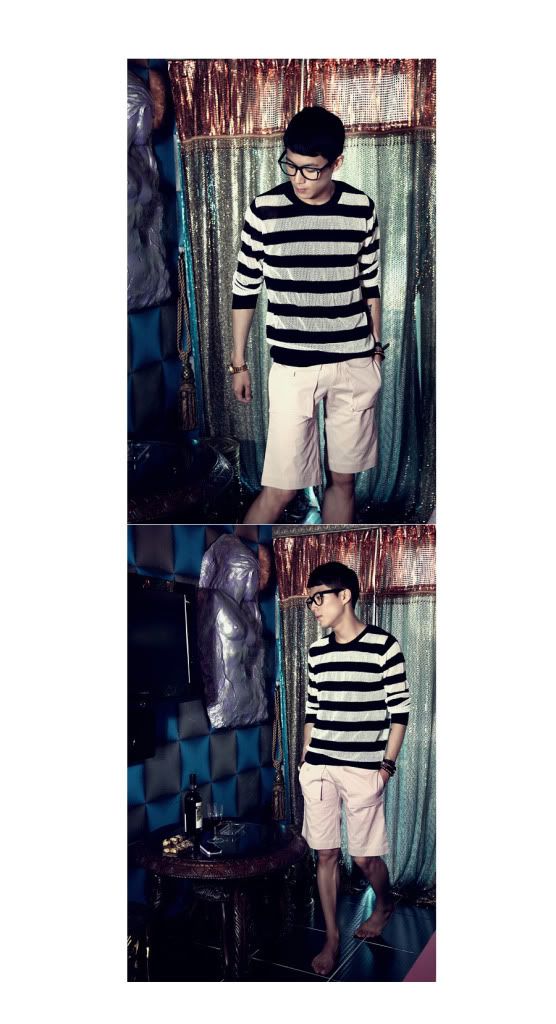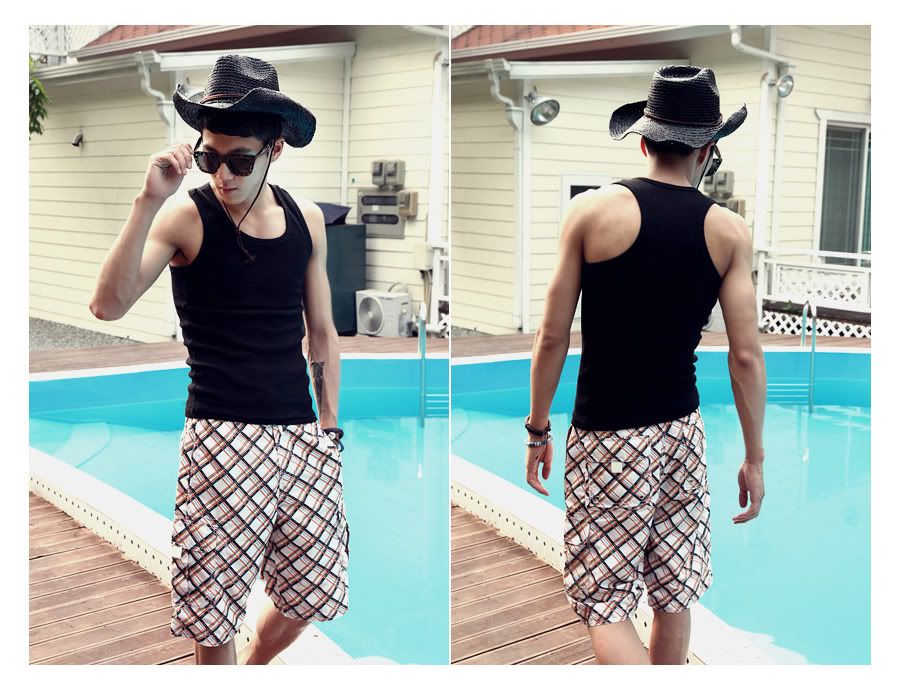 Hot cowboy hat <3 I just can play cowboy with it!
Insert NEON!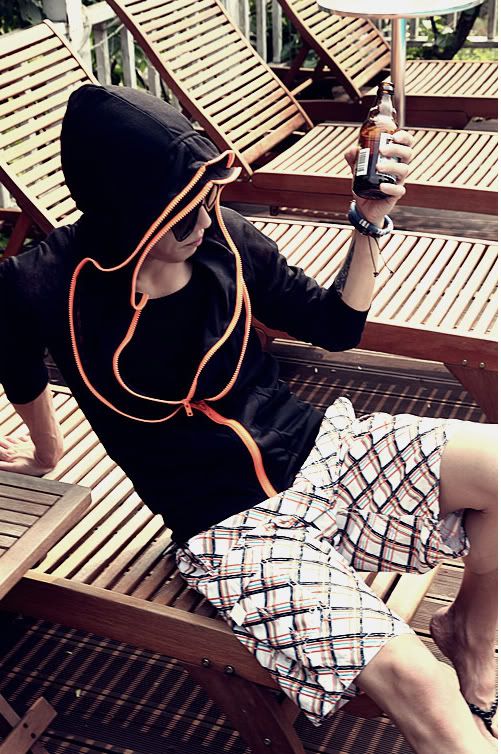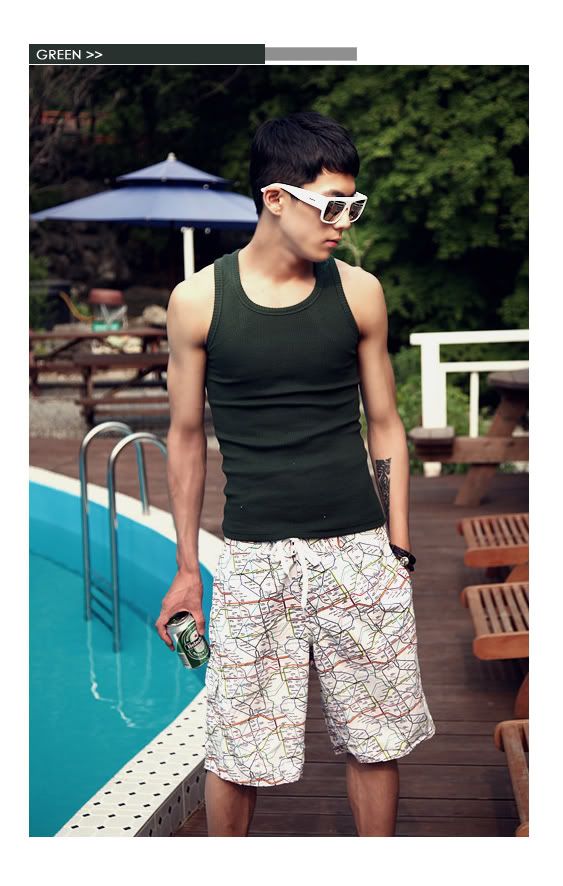 Perfect fit tanks *u*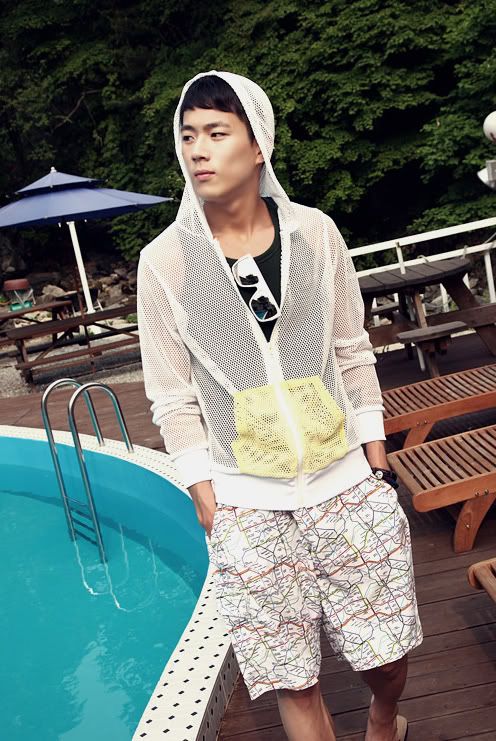 This one is my fave! MESH! *u*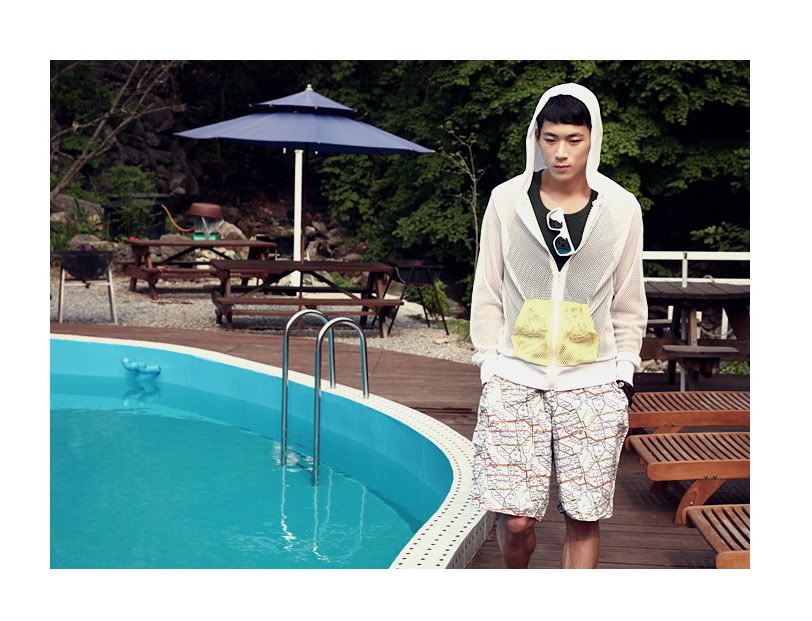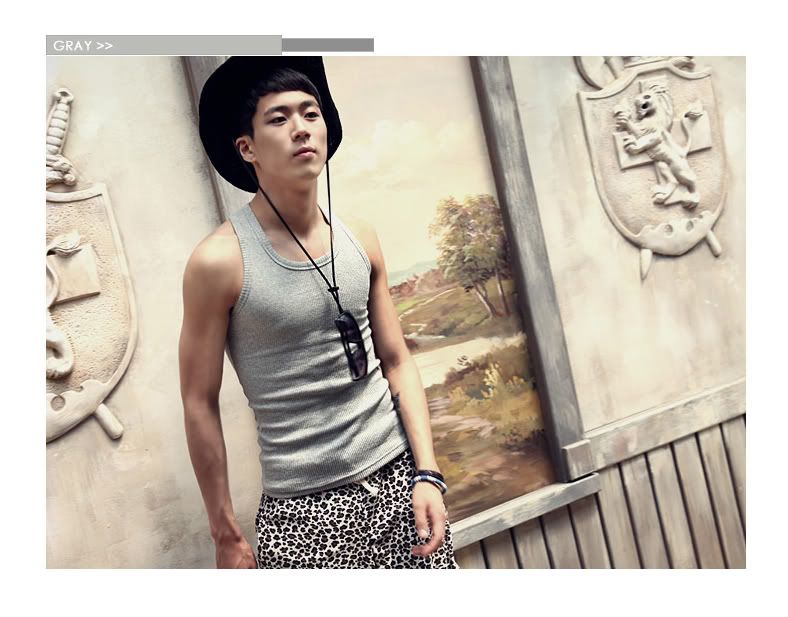 Leopard - all time fave print!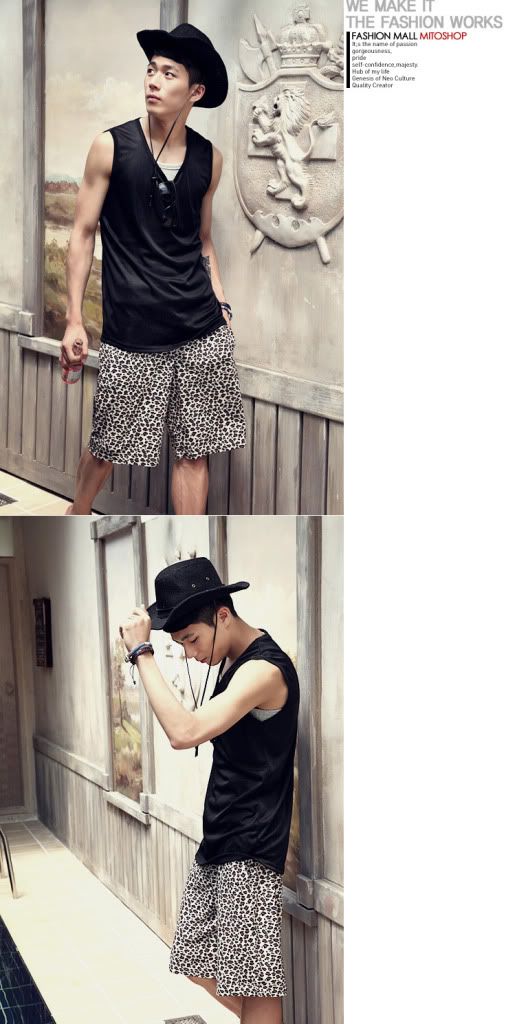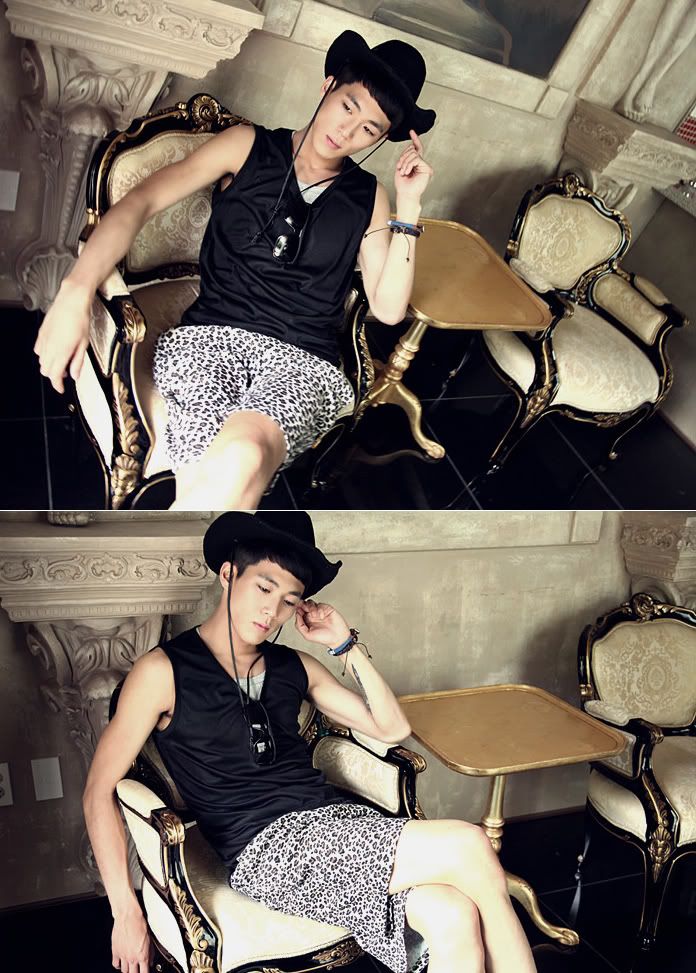 Bright enough for summer. Yes for the board shorts!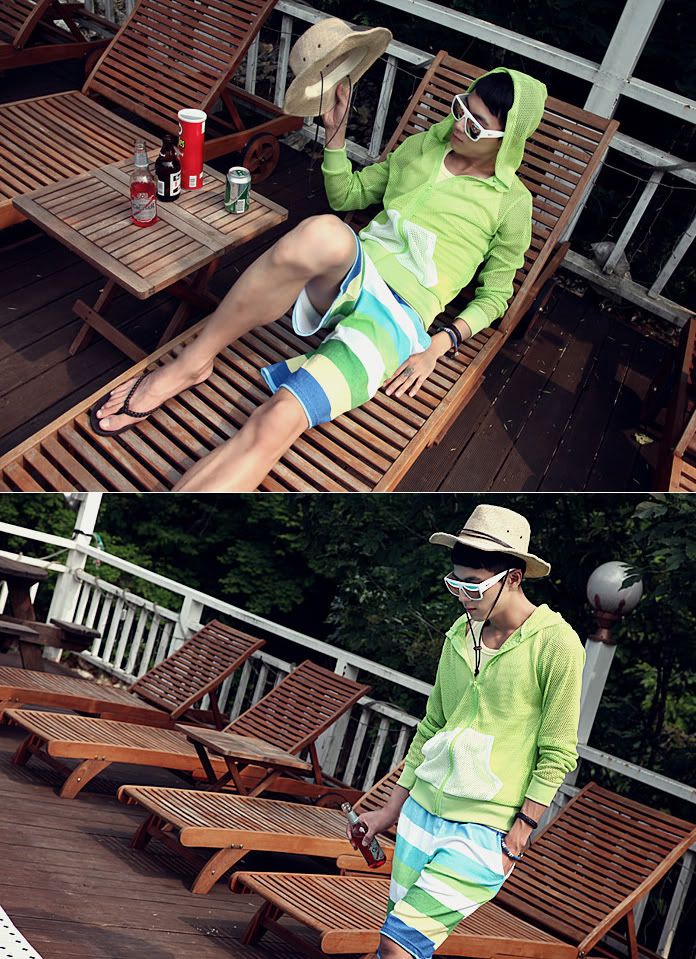 Another cool neon mesh top! <333
Let's all enjoy summer in style guys! More love! ;D
xoxo
TLP