Days before my preparation to Baguio I had to browse on my wardrobe for my top picks to wear in a cold weather. I wanted to look really preppy because
Jaro
will introduce me to his former classmates in
UC
. I always believe in "
First Impressions Last
" mantra. And if I were to leave an image or a style to people, that'll definitely my preppiest style.
It was incredibly hot here in Manila and but I already wanna share with you guys my softy pull over I haven't been posting in LB. I bought a same pullover like this in
Mint
and I just instantly fell for it!
I got these pegs upon revisiting one of my favorite style site of inspiration:
http://yestyles.com
And just as so perfect for pieces that I got! So Kprep! So me!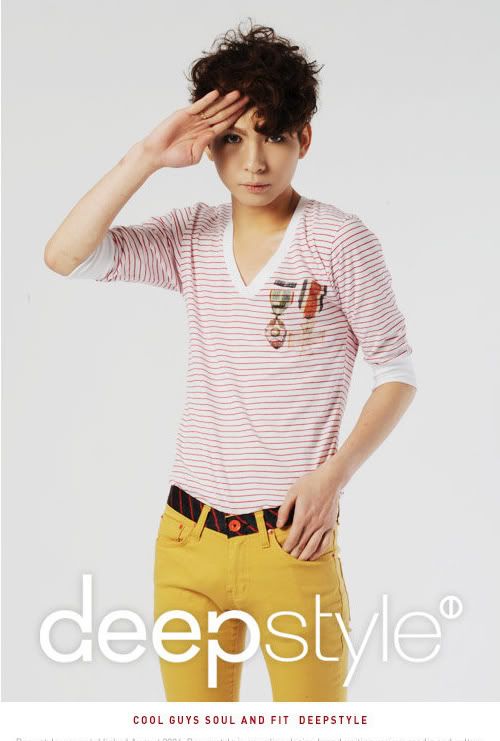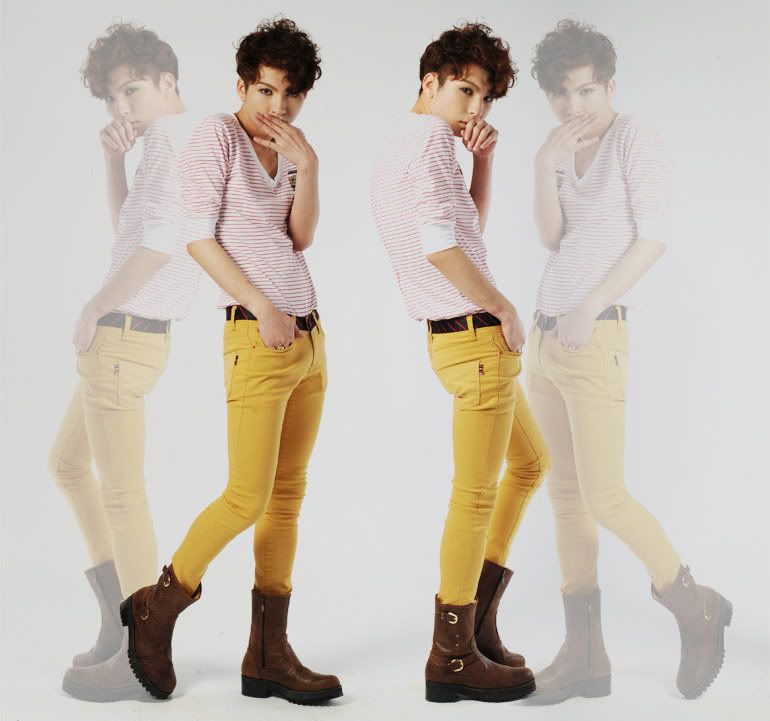 Love those boots!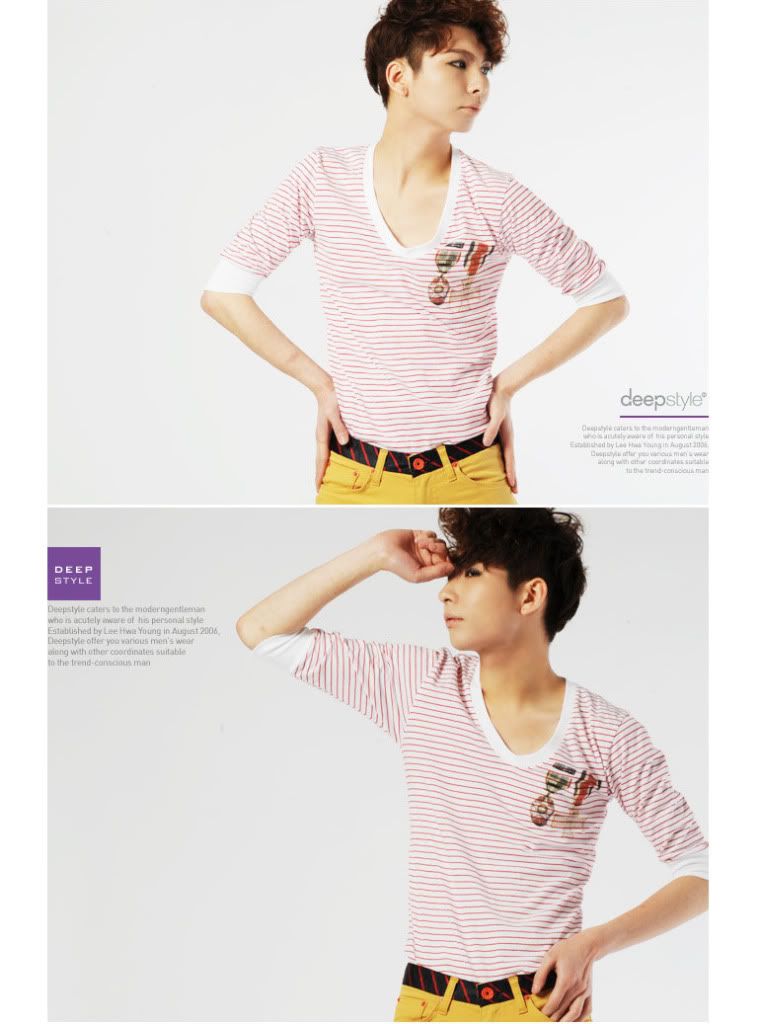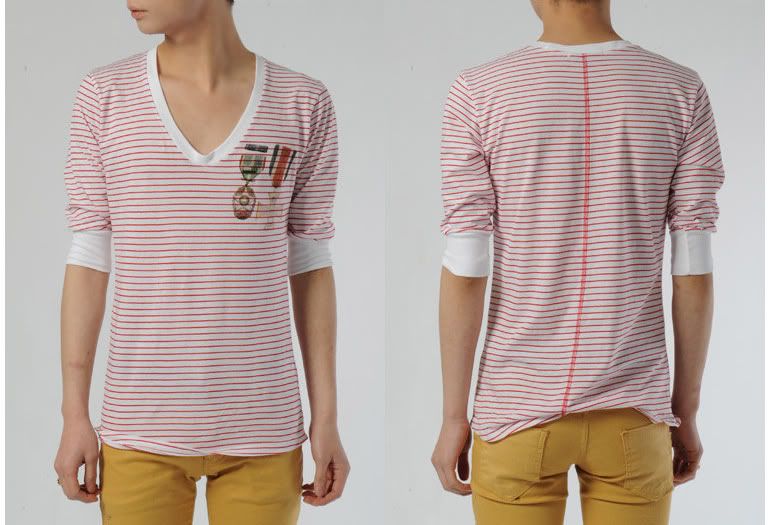 In 3 different colors! I waaaannnt!!!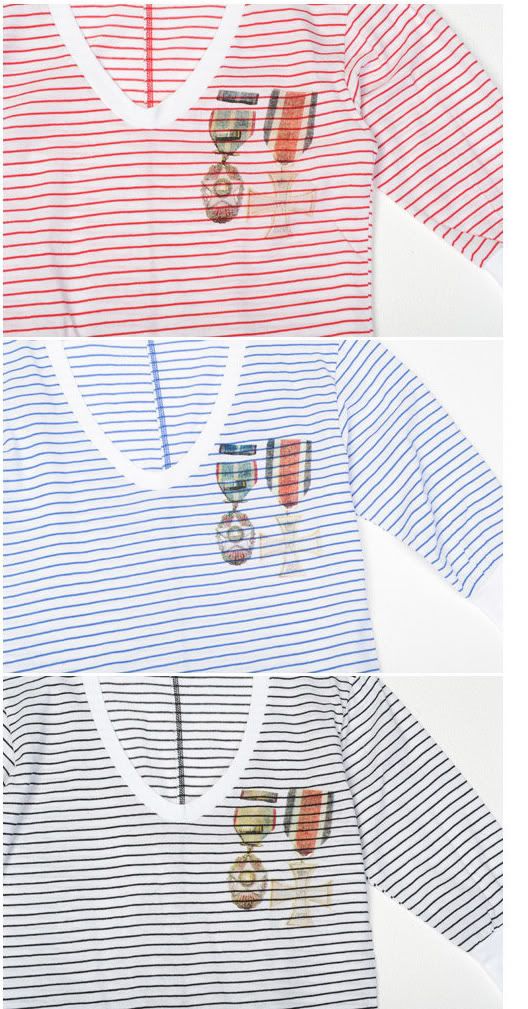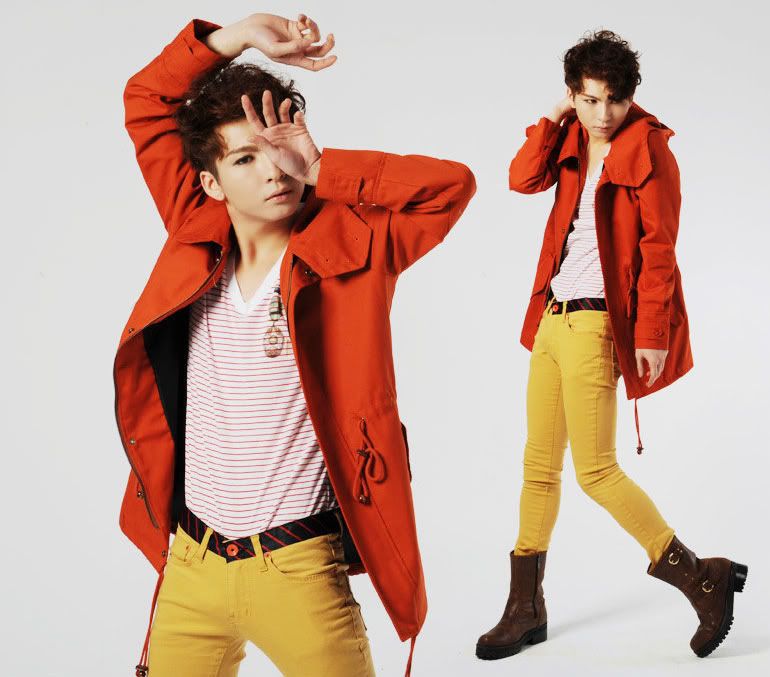 Don't you just feel the cozy comfort of this look? <3
Will be posting more of my pegs soon!
xoxo